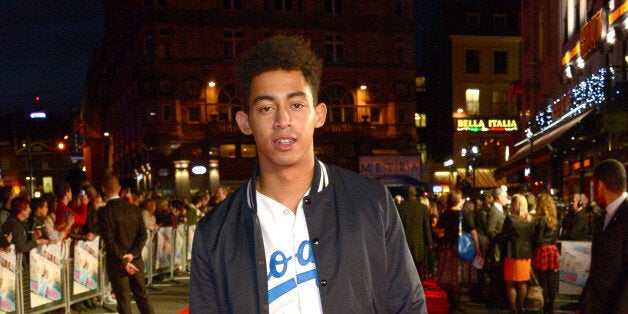 Rizzle Kicks singer Jordan Stephens is currently making his acting debut in E4's 'Glue' - and fans got a little more than they were expecting when they tuned in to watch the series opener.
During the episode, fans rushed to tweet their reactions to one particular scene featuring Jordan, where the singer-turned-actor got naked. Very naked.
See the moment Jordan um, let it all hang out, below...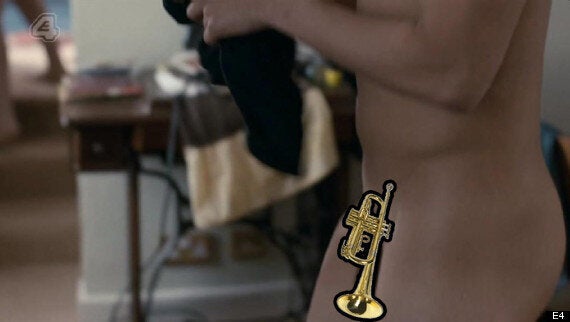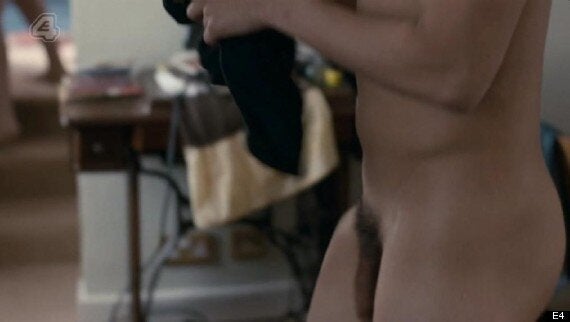 Naturally, TV viewers were slightly shocked to say the least. Never mind the rest of the show - which includes plenty of racy scenes and adult themes - this was the moment everyone was talking about.
After recovering from the shock of it, a number of Twitter users shared their delight at seeing the nude scene…
However, you just can't please everyone...
Judging from these reactions, it's safe to say (almost) everyone will be tuning in next week.
Jordan isn't the first star to go starkers on screen, check out 13 other stars who've stripped off in front of the cameras below...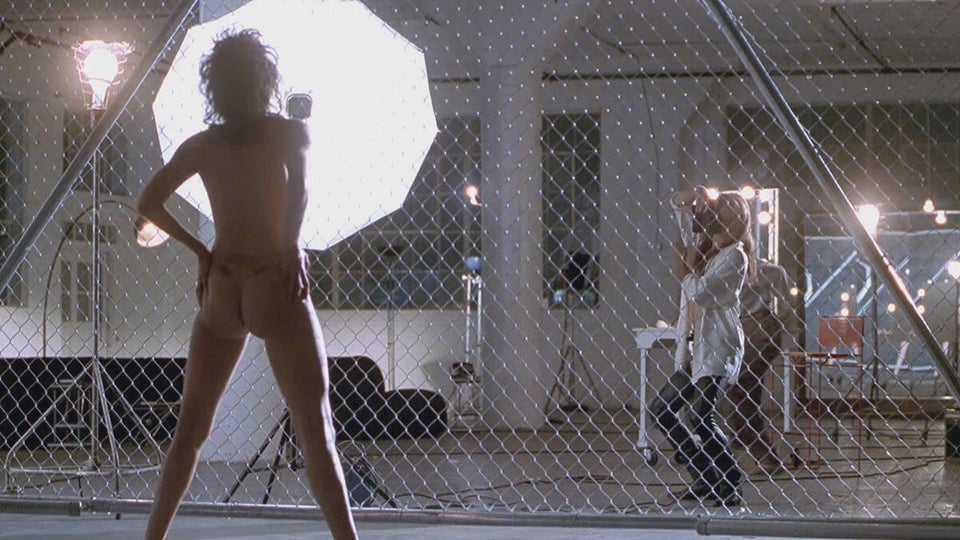 Stars Who Got Naked On Screen