Thailand's prime minister has made the astounding claim that his country may not be safe for female tourists who wear bikinis, "unless they are not beautiful".
Prime Minister Prayuth Chan-ocha said that tourists, particularly women in bikinis, were mistaken if they thought Thailand was safe because it was beautiful.
Story continues below the video
He said: "There are always problems with tourist safety. They think our country is beautiful and is safe so they can do whatever they want, they can wear bikinis and walk everywhere.
But "can they be safe in bikinis... unless they are not beautiful?" he added.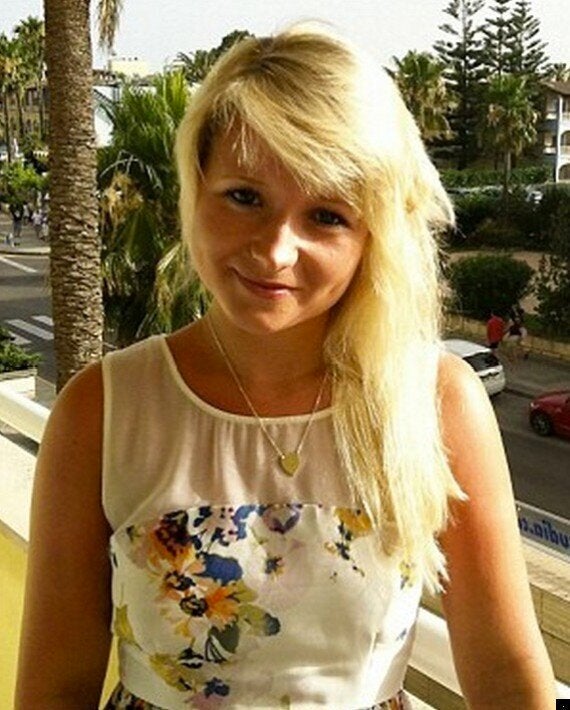 Hannah Witheridge was beaten to death
Witheridge, 23, and Miller, 24, were found murdered on the popular backpacker island of Koh Tao.
Autopsies today revealed that Miller died from severe blows to the head and drowning, while Witheridge also experienced trauma to the head.
The post-mortem also revealed signs the Witheridge may have had recent sexual activity, but forensics experts do not believe she was raped.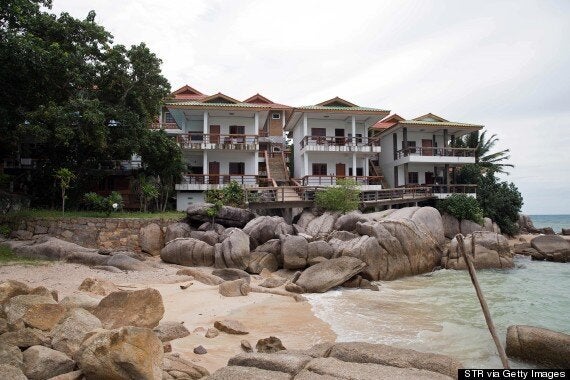 The Ocean View Bungalows hotel where the pair were staying
The developments come as a British was questioned in relation to the murders. The man is the backpacker initially sought by police following the murders early on Monday, Police Colonel Kissana, deputy Thai police spokesman, said.
He was subjected to a physical examination including a DNA test.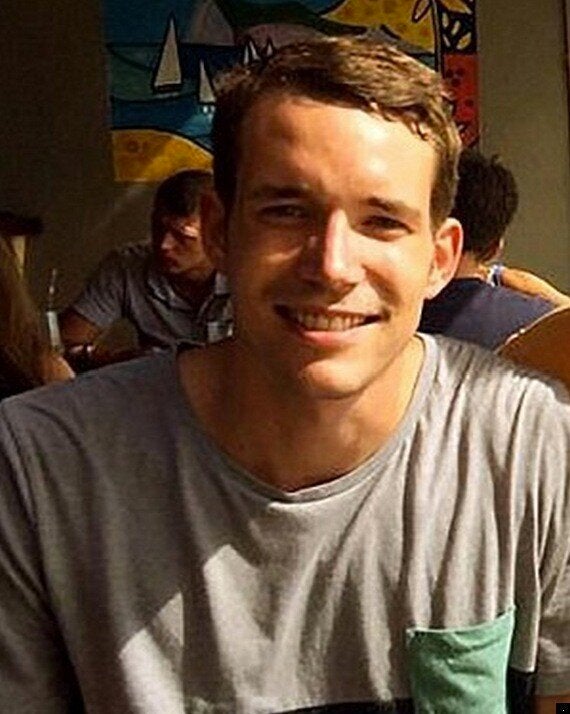 Mr Kissana said the man had not been arrested but was questioned earlier today and asked to remain on the island while police await the results of the tests.
He added that six Burmese nationals arrested over the incident after raids on their accommodation yesterday remain in police custody and have also undergone DNA testing.
Both of the victims' families released moving tributes to them. Witheridge's family said: "She was selfless and caring and made each and every day that little bit more wonderful. Our family are utterly devastated and shocked by what has happened to our beautiful Hannah."
David Miller's family said: "David was an artist by temperament, so talented. He had a creative eye that he carried with him through life and in his degree.
"He was hard-working, bright and conscientious, with everything to look forward to.
"David was very giving to his family and friends and we all adored him. He will be sorely, sorely missed."