"No one's making movies any more. It's very sad. It's all my friends talk about," is Zach Braff's gloomy perspective of the industry today. "Filmmakers are trying each and every way to get films made."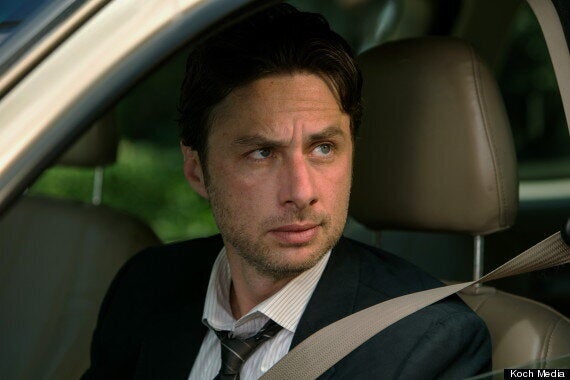 Zach Braff got the money he needed for 'Wish I Was Here' from a Kickstarter campaign
"Everyone told me it wouldn't work, it was a fool's errand," he remembers. "And we raised $2m in three days," he finishes, forgivably gleeful.
The result is 'Wish I Was Here', a rite-of-passage tale of Aidan, a family man at a crossroads. Zach reveals it's less autobiographical than 'Garden State' – "that was 100% me" – but based on the memories of both himself and his brother.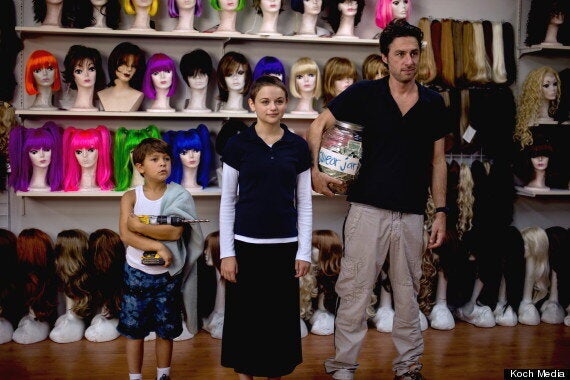 "I'd rather be polarising, than just be digestible"
"It makes you feel more vulnerable, certainly, writing like that," he says. "But it's better than being bland.
"I'd rather be out there and be polarising, than just be digestible. I have to find the courage to share my two cents.
"And directing as well as acting makes things much easier. The hardest part of making a movie is normally conveying the idea that's in your head to your actor, so this way I cut out the middleman. I can direct the scene like an under-cover agent."
Zach's had his share of success and failure along the way, something he remains philosophical about…
"When it all goes wrong, you just have to move on. There are plenty of ups and downs, we're travelling players, this is the life we signed up for," is how he puts it.
"The reward is sitting at the back of the packed movie theatre, hearing people laughing and crying. When the people who like it show they like it, then it makes all the hard yards worthwhile."
'Wish I Was Here' is in UK cinemas from Friday. Watch the trailer above...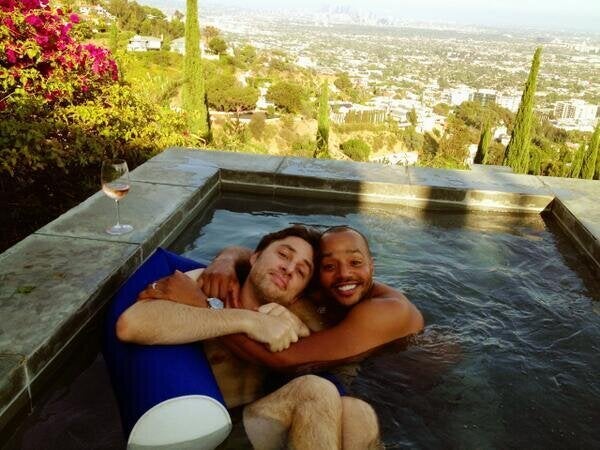 Zach Braff and Donald Faison Define Guy Love