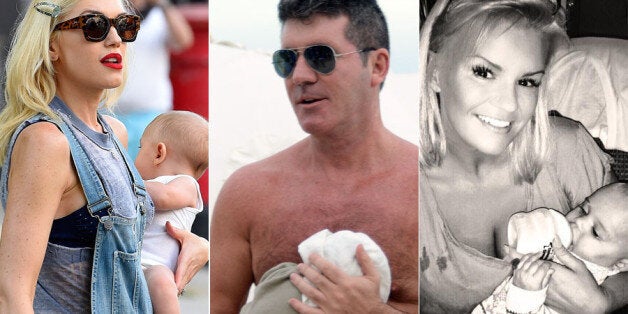 2014 has been quite a year for celebrity babies being born. So many stars have been bringing new life into the world that we're actually struggling to keep track of them all - so let's quickly recap the main ones, shall we?
Here in Great Britain, the most dramatic celebrity birth has probably been Katie Price, who confirmed she was pregnant back in May, only to announce a week later that her husband Kieran Hayler had been unfaithful and that she was planning to divorce him. Luckily, by the time their baby daughter, Bunny, was born they'd patched things up, and things are now going smoothly for the married pair.
Meanwhile, our cousins across the pond have been celebrating their own baby joy, with pop singers Christina Aguilera and Gwen Stefani both adding to their broods this year, as well as Hollywood actresses like Drew Barrymore, Megan Fox and Ginnifer Goodwin.
Click through the gallery below to see which famous babies have been born in 2014…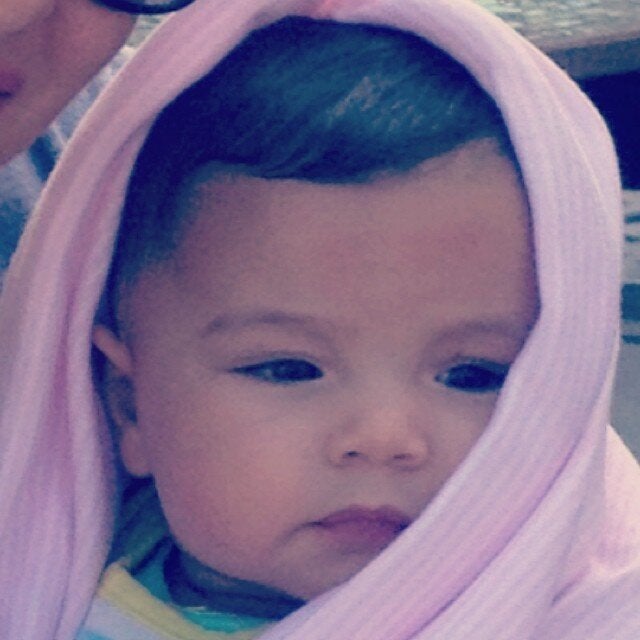 Celebrity Babies Born in 2014