Skin cancer is one of the most common cancers in the world, but thankfully, there may be a new, more effective, way to treat the disease.
Health officials have said a new drug for skin cancer patients should be made available for widespread use on the NHS.
The drug dabrafenib can have a "rapid positive effect" on patients with a certain type of melanoma, the National Institute for Health and Care Excellence (Nice) said.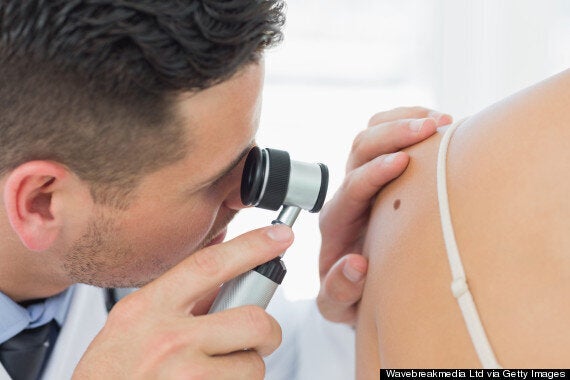 Final draft guidance from the health body suggested that the drug should be made available provided that it was sold to the NHS at a discount.
The drug, marketed by British pharmaceutical giant GlaxoSmithKline, targets a specific type of skin cancer which tests positive for the BRAF V600 mutation.
It works by causing cancer cells with the mutation to die, which can slow or stop the growth of the cancer.
The guidance says that the drug, also known as Tafinlar, should be made available for patients whose cancer had spread or could not be completely removed by surgery and tested positive for the mutation.
Professor Carole Longson, director for the Centre for Health Technology Evaluation at Nice, said: "For a long time, the treatments available for skin cancer which has spread have been very limited.
"However, in recent years, a number of breakthrough treatments that can potentially significantly improve the prognosis for some people with malignant melanoma have become available.
"NICE has already recommended vemurafenib and ipilimumab and we hope to add dabrafenib to the list of options available.
"The information provided by GlaxoSmithKline, who market the drug, suggested that dabrafenib works just as well as vemurafenib which also targets melanoma with the BRAF V600 mutation.
"Drugs like dabrafenib are also thought to have very rapid positive effect for patients, even in those who are very unwell or bed-ridden.
"In some cases, it has enabled people to resume everyday activities."
Welcoming the news, Professor Paul Workman, interim chief executive of The Institute of Cancer Research, said: "It's great news that Nice has given the green light to use of dabrafenib on the NHS.
"Its approval underlines the importance of a new generation of cancer drugs targeted at specific molecular features of tumours - drugs which after years of painstaking development are now making their way to patients.
"The discovery of dabrafenib was underpinned by research done here at The Institute of Cancer Research, and its approval increases the treatment options available on the NHS for patients with metastatic melanoma."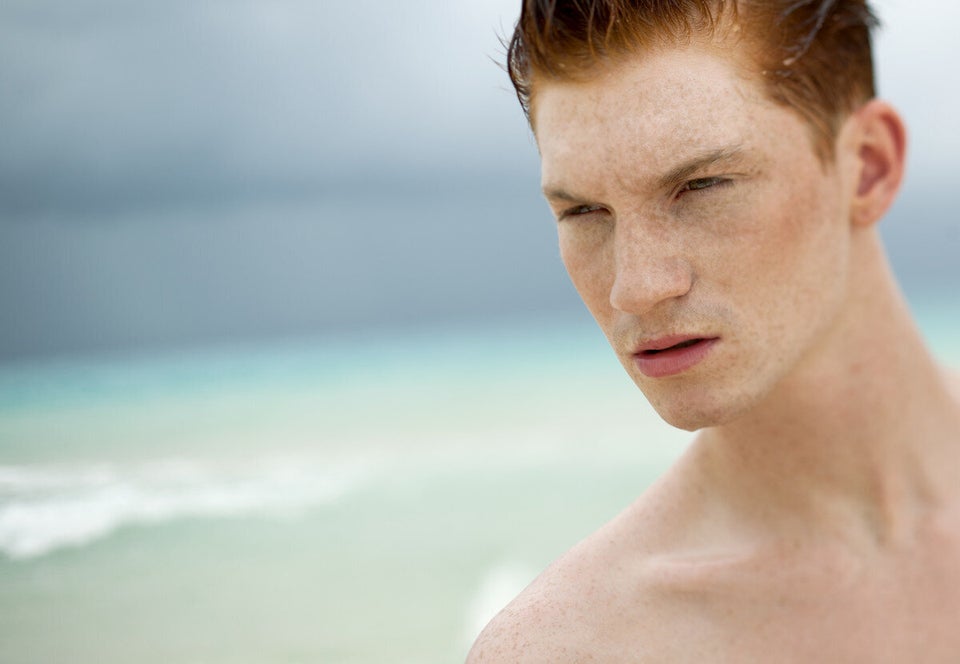 Skin cancer risk factors