A group of young British Muslims has launched a campaign to reject ISIS, whose violent acts in recent weeks have drawn international condemnation.
Led by East London-based charity Active Change Foundation, #notinmyname gives a voice to young muslims in the UK who have come together against the hate and violence espoused by the terror group.
The campaign's website states that "ISIS is hiding behind a false Islam", with the members insisting ISIS' beliefs are "nothing to do with what we stand for".
Hanif Qadir, founder of Active Change Foundation, explained the reason behind the movement.
"Young British Muslims are sick and tired of the hate-filled propaganda the terrorists ISIS and their supporters churn out on social media. They are angry that the criminals are using the platforms to radicalise young people and spread their poisonous words of violence in the name of Islam."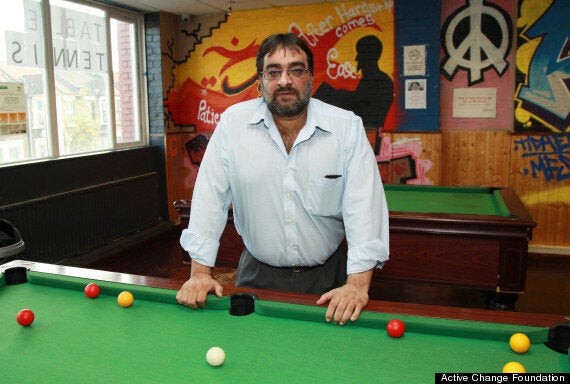 Hanif Qadir, founder of Active Change Foundation
One member of the youth group added: "We utterly reject ISIS because we do not recognise the Islam they claim to be fighting for.
"Islam teaches us respect, mercy, peace and kindness, a faith we strongly believe in and one we want to protect from radicals and fanatics whose very existence threatens our religion."
The campaign has been launched in the wake of the murder of David Haines, the latest of a series of violent murders committed by ISIS since the organisation's rapid spread throughout Northern Iraq and Syria earlier this year.
The Muslim Council of Britain has been quick to condemn the organisation's actions on behalf of British muslims, with Secretary General Dr Shuja Shafi commenting: "Muslims in Britain and around the world have condemned these people, and the arguments they use have been refuted comprehensively as being far from the religion of Islam."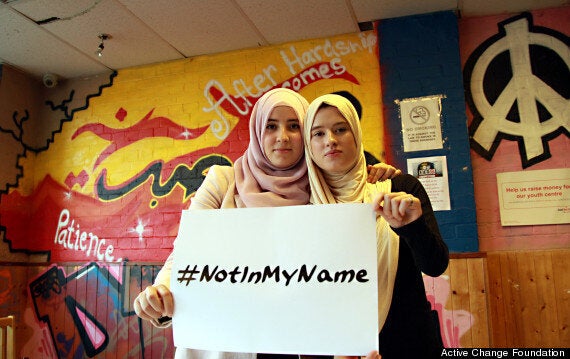 Young Muslims of the Active Change Foundation
For the young Muslims of the Active Change Foundation, #notinmyname is about owning their faith by owning social media.
As one young member of the Active Change Foundation argues: "Social media belongs to young people and we must use it to stand together and speak as one.
"It's our responsibility as Britons and as Muslims to reject ISIS and do all that we can to drown out their voices of hate and violence and most importantly their degradation of Islam."
Related