'Celebrity Big Brother' housemate Edele Lynch has revealed the reaction she received from Stephanie Pratt after sharing a sneaky kiss with George Gilbey in the 'CBB' house.
George and Stephanie's showmance was well-documented on the show, however, after Steph's exit from the house, George and Edele grew closer and even shared a kiss under the covers.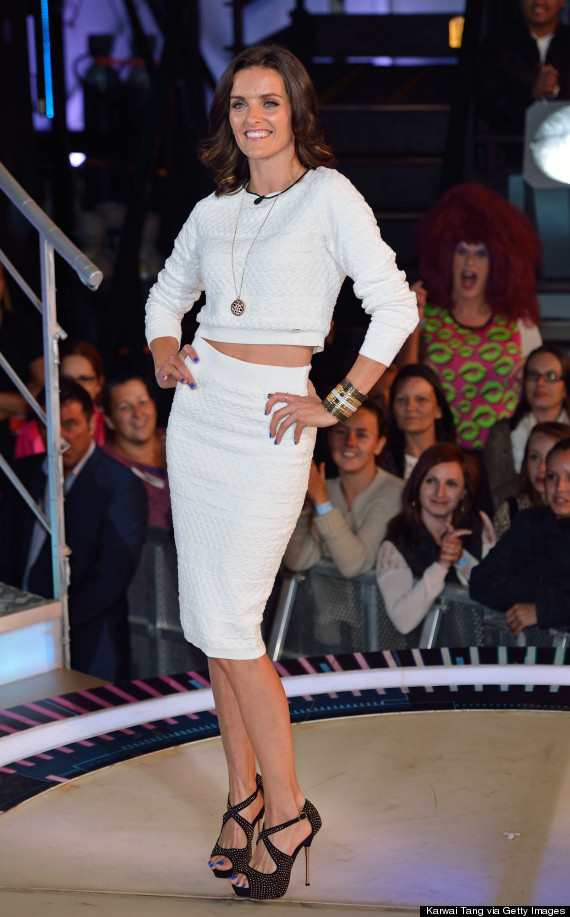 Edele Lynch
Despite the fact she'd insisted George was just a pal, Steph wasn't too impressed with the pair's antics.
Speaking to Beamly, Edele states: "It was awkward on the eviction night.
"Stephanie went mental. She's not a happy camper.
"She made it very clear in the house that she didn't like George in that way, in any shape or form. She made that clear to George and I. I don't think she has any grounds to be upset.
"It would have been nice to have a conversation about it with her and clear the air but she preferred to shout. She can carry on shouting because I'm not interested in that."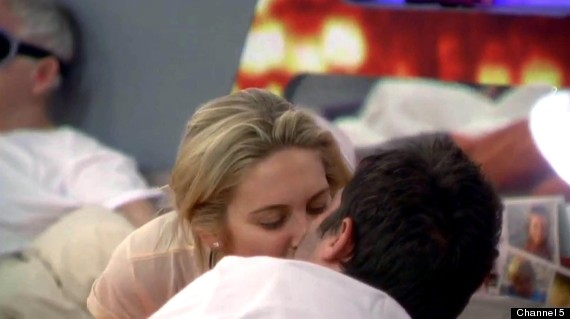 The 'MIC' star shared a kiss with George before her exit
Sadly though, it looks as though Edele and George aren't going to take things further, as the Irish singer remained insistent that they'll stay "just friends".
Since 'CBB' ended, a number of the housemates have happily spoke ill of their former roomies, including James Jordan and the series' winner Gary Busey.
LIKE US ON FACEBOOK | FOLLOW US ON TWITTER