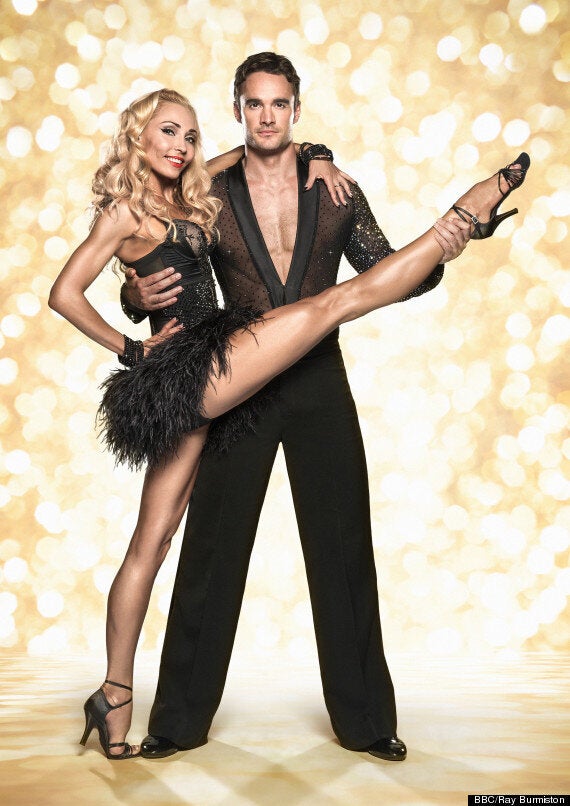 According to The Sun, the pair have even been enjoying secret dates, spending plenty of time together when they're not busy with rehearsals.
"They've been sneaking off for dinner dates in Surrey pubs and Thom took her to the Weybridge Health Club and Spa. He said she is meeting his family."
"I have the best one with Thom. Everybody wanted Thom and I got him. And the more I get to know him, the feeling is even stronger that he is the best one. Tom is the guy I wanted right from the start," she stated.
"Thom has a great body. He has the looks, he has the body. He has the potential but he has a beautiful personality. And what impresses me is that he is not vain at all. He never looks in the mirror."
The 'Strictly' live shows begin next week.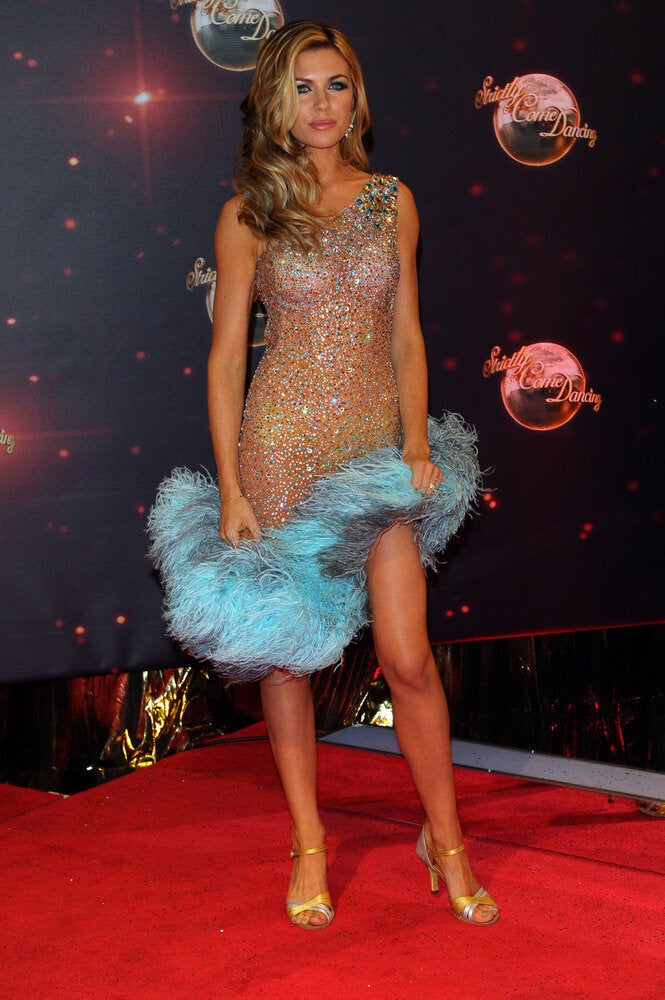 Sexiest Ever 'Strictly Come Dancing' Stars
Popular in the Community