Lauren Branning finally decides that she can't lie anymore during this week's 'EastEnders', and decides to come clean about her feelings for her longtime pal Peter Beale.
However, before Lauren can tell Peter the truth, she has to face Dean Wicks, who she's been seeing in recent weeks.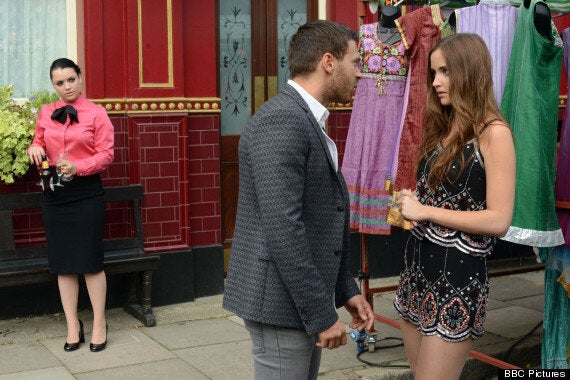 Dean doesn't take the news well
Depsite the fact their fling has been relatively casual, Dean doesn't take the news too well, shocking the youngster and her friend Whitney with his aggressive reaction.
When Lauren discovers that Peter is planning to leave Albert Square, she knows there is no time to waste and rushes to tell him that she wants to be more than friends.
The pair share a kiss - but will it be enough to make Peter stay?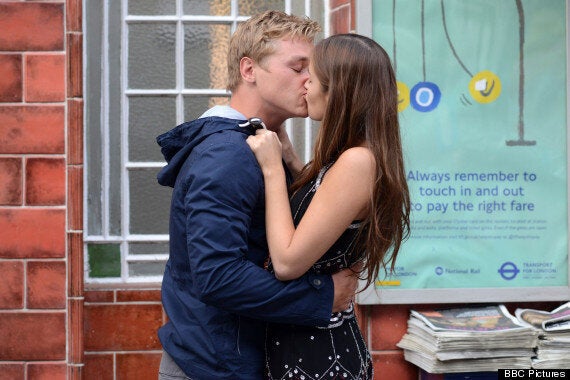 Lauren and Peter share a kiss
Dean's violent reaction is indicative of a darker side to his character, which will become more apparent later this year when he attacks Linda Carter.
Dean has made no secret of his feelings for Linda in the past and - despite the fact she's as good as married to Mick - he's also attempted to kiss the pub Landlady.
Viewers can watch the scenes between Lauren, Dean and Peter unfold from Monday 22 September.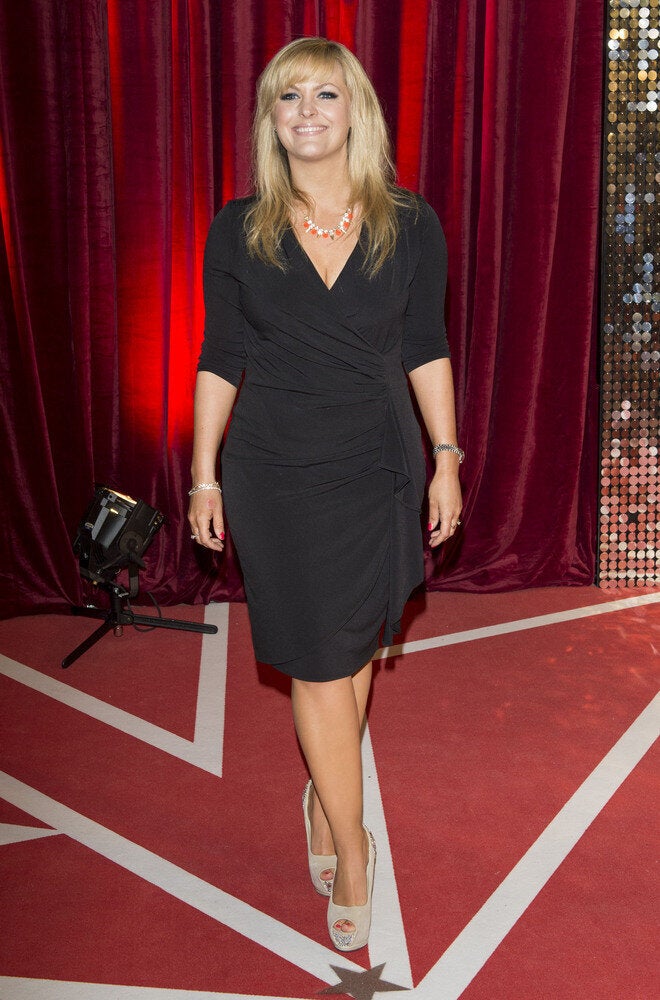 EastEnders: Where Are They Now?
Related