Jeremy Clarkson has reportedly been warned by 'Top Gear' producers to be on his best behaviour while the show films its Christmas special in Argentina.
Unless you've been living under a rock for the past six months, you won't have failed to notice that Jeremy has been involved in quite a few scandals in recent times - largely centred around race issues - and it seems BBC bosses are keen to avoid a repeat performance while they film in South America.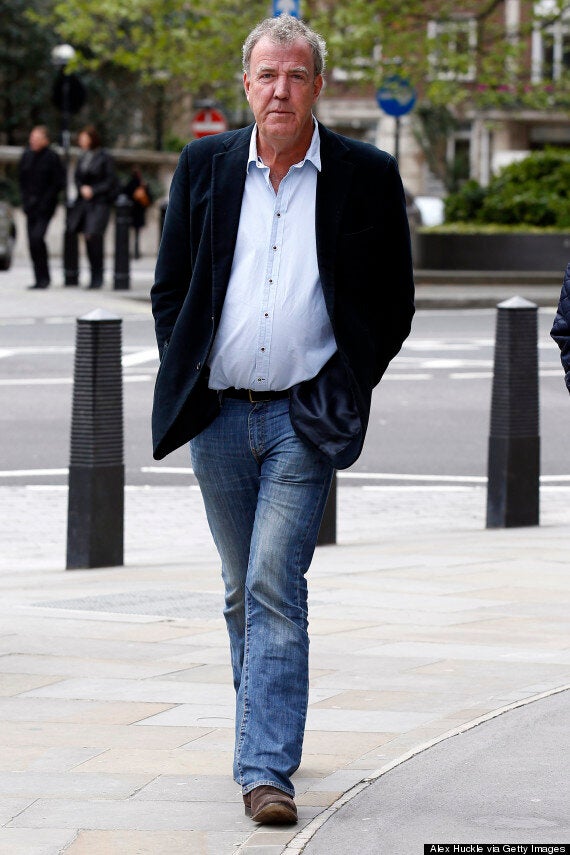 "Clarkson and his crew have a record of upsetting foreigners - from Mexicans, the French and Asian - the last thing the BBC needed was a big incident with Argentina.
"Jeremy has been warned to be on his very best behaviour and to do nothing that would upset his hosts. He has promised to do so."
Jeremy Clarkson? Going a few weeks without offending anyone? Is he going to walk around with masking tape over his mouth between takes or something?
"It's inevitable that one day, someone, somewhere will say that I've offended them, and that will be that."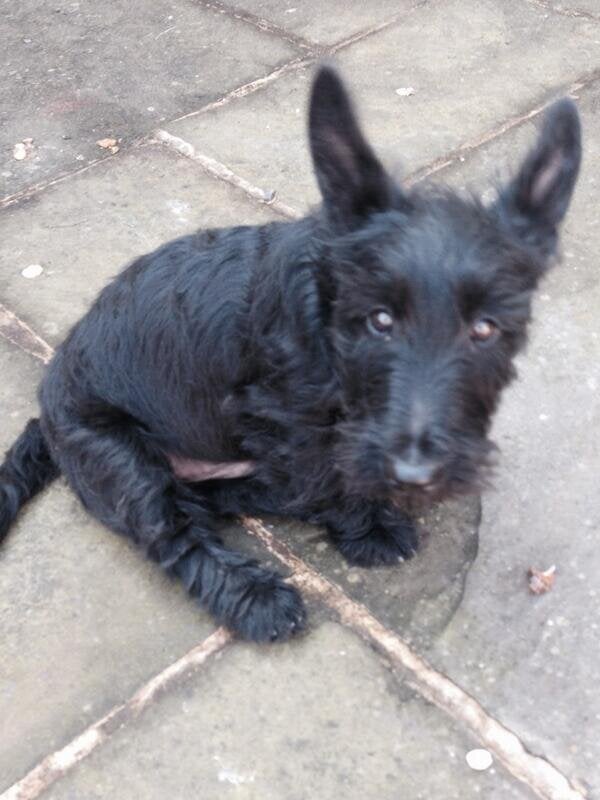 7 Other Times Jeremy Clarkson Definitely Wasn't Being Racist Or Homophobic
Popular in the Community