Charity realises she could be in trouble in tonight's 'Emmerdale' (Wednesday 24 September), when it dawns on her that Declan has discovered her secret abortion.
The businesswoman had a termination behind her husband's back, just weeks after they married, telling him she had miscarried their child.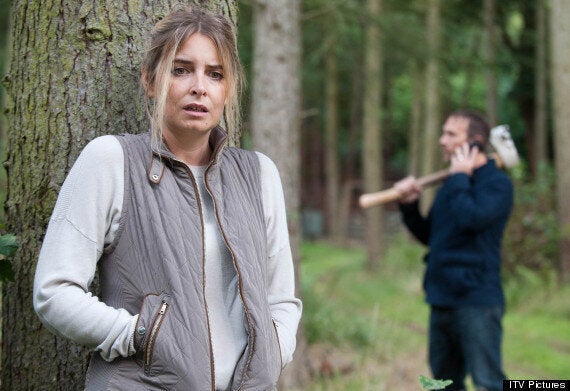 Charity overhears Declan confessing his plan
Now, Declan has discovered the truth and in last night's episode, viewers saw him take his wife to a secluded cottage, in the middle of a huge forest.
Once there, Declan secretly removed the spark plugs from their car to make sure his wife can't dodge his deadly plan.
However, when Charity realises he knows the truth, she decides there's only one thing she can do and vows to attack her husband, before he can kill her.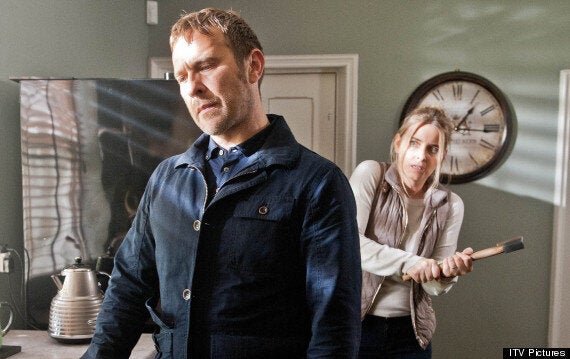 Can Charity outwit her husband?
With Megan on the hunt for them, Declan knows he doesn't have too long to follow through with his plan - but will Charity beat him to it?
Watch 'Emmerdale' on Wednesday 24 September to see the events unfold.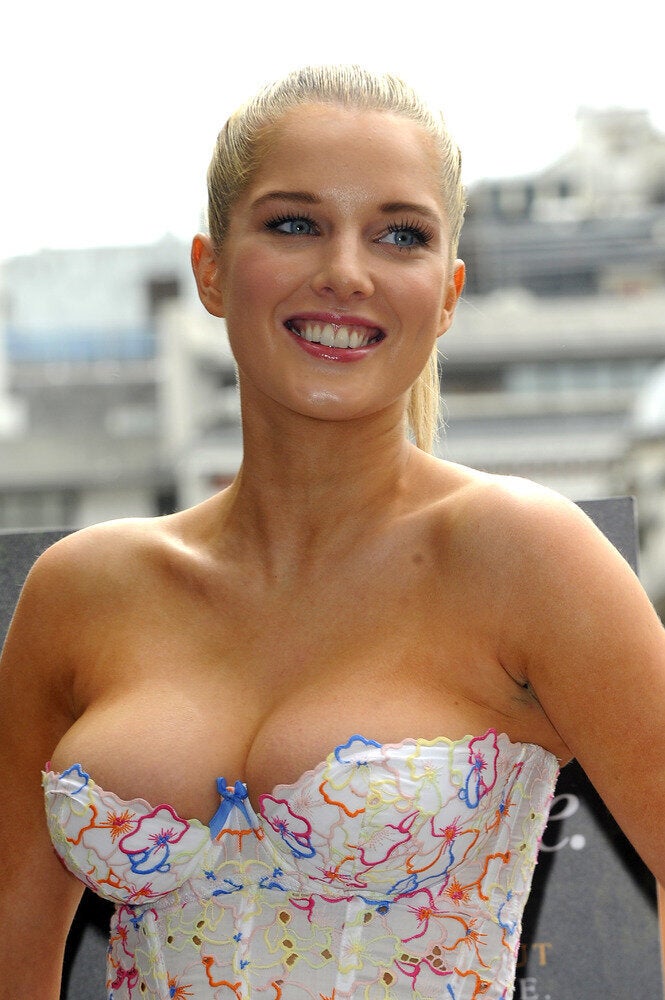 Soap Stars: Where Are They Now?