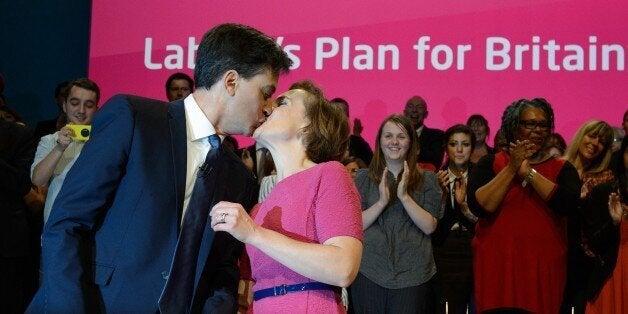 It's everyone's biggest fear: going in for a kiss only to be snubbed by an unenthusiastic recipient.
But that's exactly what happened to Ed Miliband when he moved in to smooch his wife, Justine Thornton, following his speech at the Labour Party Conference earlier this week.
As he swooped in, she recoiled. Or at least that's how it looked.
When asked whether his wife, who has since joked about the awkward moment, had reacted to his bad breath or a poor kissing technique, Ed replied: "she's never complained."
Still, we thought it was only fair to give the Labour leader - and countless other kissing novices - a few pointers when it comes to locking lips.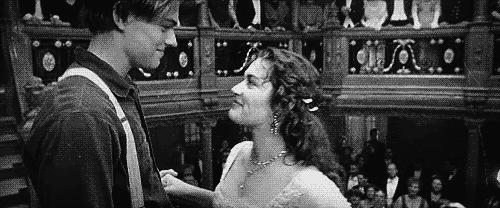 17 Kissing Tips For Ed Miliband