We haven't seen one of Nancy's famous gadgets for a while, but she surpassed herself this week, using the microwave not once but twice, much to the consternation of 'male judge' Paul Hollywood. Her reward: a loaf the size of the marquee, and a technical challenge that, well, at least was one of only three offerings Paul and Mary were prepared to taste.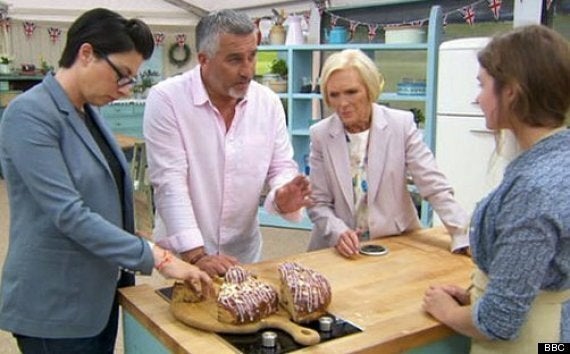 The proof of the puddings were in the tastings...
The sight of all that raw dough didn't mean this was a bunch of duff bakers, though, just testament to how difficult the tasks have become.
The technical challenge should have been renamed Chetna's showcase round, with her rival bakers dividing their time between watching their own ovens and trying to sneak a peek at her knowledgeable efforts.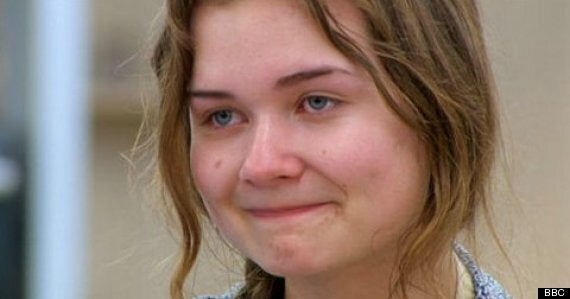 More tears for Martha, who left the tent this week
By the time it came to the showstopper, though, it was, once again, Richard and his builder's pencil who triumphed - for the FOURTH time! Has he promised Paul Hollywood some new decking or what? How could they overlook Louis's Baileys doughnuts when Mary Berry had one taste and had obviously decided to write off the rest of the afternoon? Come on, bakers, we need a pastry twist here before we're done.
Who do YOU think will be crowned this year's Star Baker? Remind yourself of the original lineup below...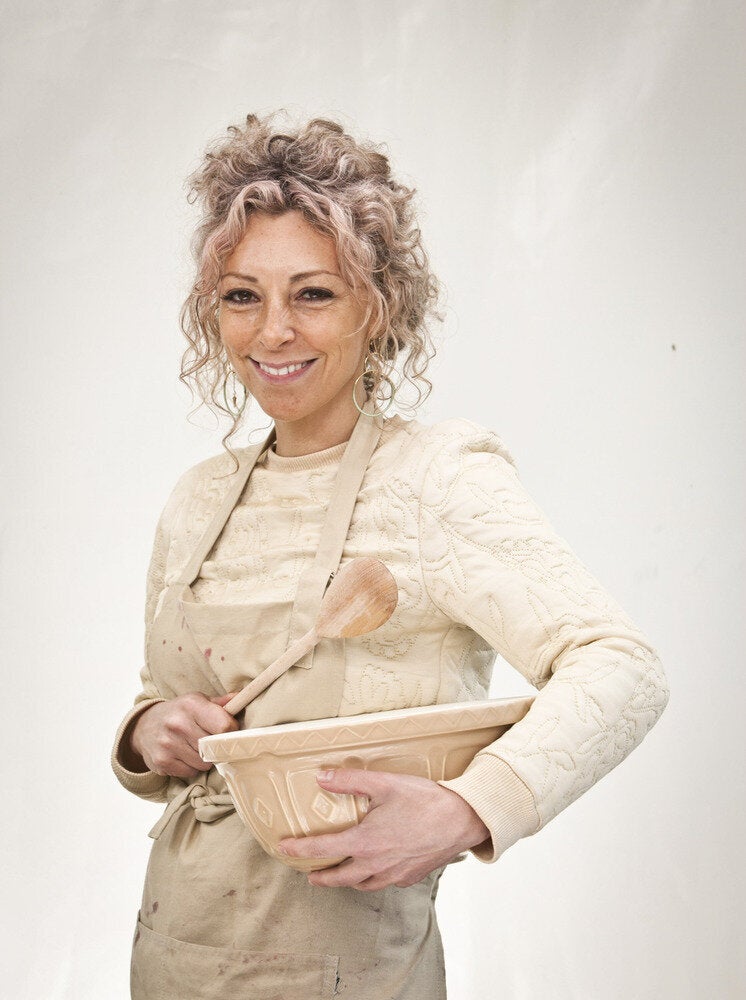 The Great British Bake Off 2014
Related