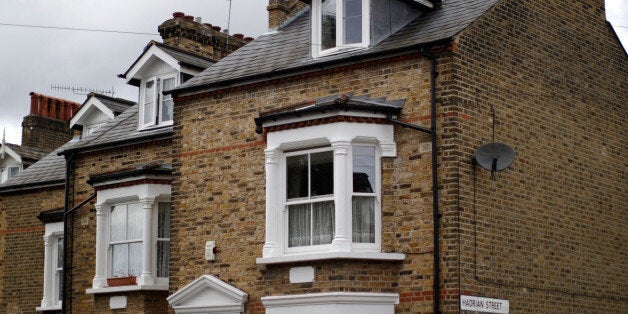 London house prices leapt by 21.6% annually in August to mark the strongest annual growth seen in the capital for 14 years, according to Land Registry data. The increase came as property values across England and Wales pushed up by 8.4% annually, representing the largest annual increase seen since September 2007.
The average house price across the country now stands at £177,824 while in London it is approaching three times this figure, at £467,070, following the biggest annual price jump seen in the capital since August 2000. It is also the first time since 2003 that annual London house price growth has topped 20% and some parts of the capital are now approaching 30% year-on-year increases in values.
Within London, the borough of Lambeth saw the strongest annual price increase, with the average property value surging by 28.9% to reach £526,005. Beyond the capital, places which have seen double-digit price growth over the last year include Brighton and Hove, Bristol, Hertfordshire, Reading, Slough, Milton Keynes, South Gloucestershire, Surrey, Wokingham and Windsor and Maidenhead.
On a month-on-month basis, prices across England and Wales increased by 1% in August, slowing down from a 2.1% monthly increase in July. In London, prices jumped by 2.7% month-on-month. All regions across England and Wales recorded higher prices on both a yearly and a monthly basis in August.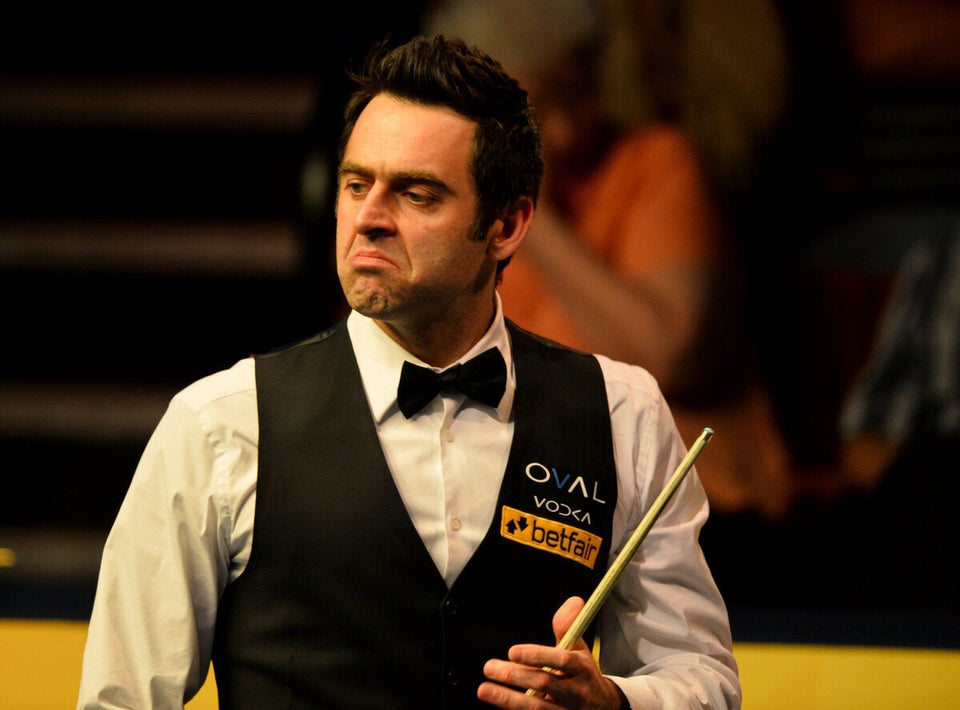 11 Reasons The Bank Of England May Be Ignoring A Housing Bubble
After London, the South East recorded the next strongest annual price growth at 11.6%, taking average values to £238,119. The North East was the region with the lowest annual price growth, but this was still a 3% increase, pushing the average price to £100,781.
London also saw the strongest monthly price rise while the weakest month-on-month increases were recorded in the South West and the North West, which both saw a 0.1% increase. The average property price in the South West is £183,991 while in the North West it stands at £113,269.
The typical house price in Wales is £118,814, which is 3.4% higher than a year ago and a 0.4% increase on the previous month. At a county and unitary authority level, while London saw the biggest annual price increase, Hartlepool and Merthyr Tydfil both saw the biggest decrease, with values falling by 4.8%, although the Land Registry cautioned that price changes in Merthyr can be volatile due to low sales volumes.
As market activity has picked up, the number of house sales taking place is up by a fifth compared with 2013. Between March and June this year, 71,426 sales a month took place typically, the Land Registry said. This is a 20% increase compared with the same period a year earlier.
At 1,135, the number of properties sold in England and Wales for more than £1 million in June was up by 34% compared with the same month a year earlier. The figures were released as property analyst Hometrack predicted that activity is likely to fall back in the coming months amid signs of fewer new buyers registering with estate agents.
The London market, in particular, is rapidly cooling down following the heated price growth seen in recent months, according to Hometrack's findings. Matthew Pointon, a property economist at Capital Economics, said that with several reports showing a slowdown in house price growth recently, the Land Registry figures, which have a time lag, are likely to follow suit.
He said: "More recently, housing demand has cooled considerably as buyers have baulked at the prices being demanded and mortgage approvals have fallen back. As market conditions ease, a period of more modest house price growth is likely."
Stricter mortgage lending rules which came into force in April also mean that mortgage applicants face having to provide lenders with more paperwork to back up what they say about their spending habits, so that lenders can be sure that they can truly afford their loan.
Campbell Robb, chief executive of charity Shelter, said: "Another surge in house prices means even more young people and families left watching their dreams of a stable home slip further out of reach. People across the country anxious to put down roots are instead finding themselves stuck in the 'rent trap' - moving from one expensive and unstable rental property to the next, with little hope of saving enough for a home of their own."
Housing Minister Brandon Lewis said: "This Government is committed to delivering long-term economic stability which is why we've pulled out the stops and got Britain building, with nearly half a million new homes delivered since 2010 and housebuilding levels now at their highest since 2007.
"On top of this the Help to Buy scheme has helped around 53,000 households in England get on the property ladder with a fraction of the deposit they would normally require, the reinvigorated Right to Buy has helped 23,000 families to become homeowners while our new Rent to Buy scheme will deliver up to 10,000 new homes to help hard-working people later upgrade into home ownership."