Arjen Robben could emulate Cristiano Ronaldo with a Ballon d'Or win early next year and the Dutchman has already matched the Real Madrid winger by announcing plans to open a museum dedicated to his own achievements.
Robben has won the Eredivisie, two Premier League titles, the League Cup, the FA Cup, La Liga, three Bundesligas, three German Cups, the Champions League and the Club World Cup with PSV Eindhoven, Chelsea, Real Madrid and Bayern. He'll need a big room to show off his honours.
"When my wife and I are settled in our house, I dream of collecting all my things and building a private museum. It will be for me, my family and my close friends," the Holland international told Bild.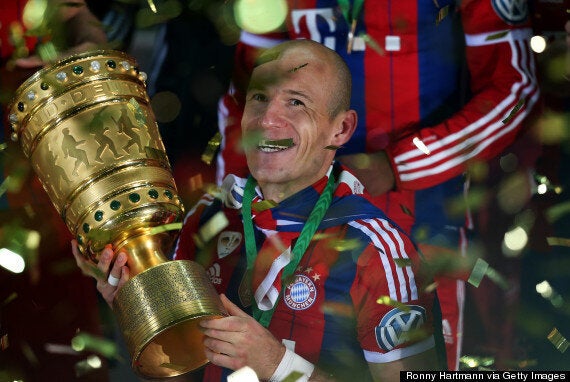 Robben has won four league titles in four different countries
"I have so many souvenirs - shirts of other players. I kept the ball from the 2013 Champions League final (when Bayern beat Borussia Dortmund 2-1 and Robben scored the late winner).
"There are boots that I have worn at European Championships and World Cups. The idea is to pull everything together so that nothing is lost."
In addition to his club success, Robben has played in three European Championships and three World Cups, earning a runners-up and third place medal with the Dutch in 2010 and 2014.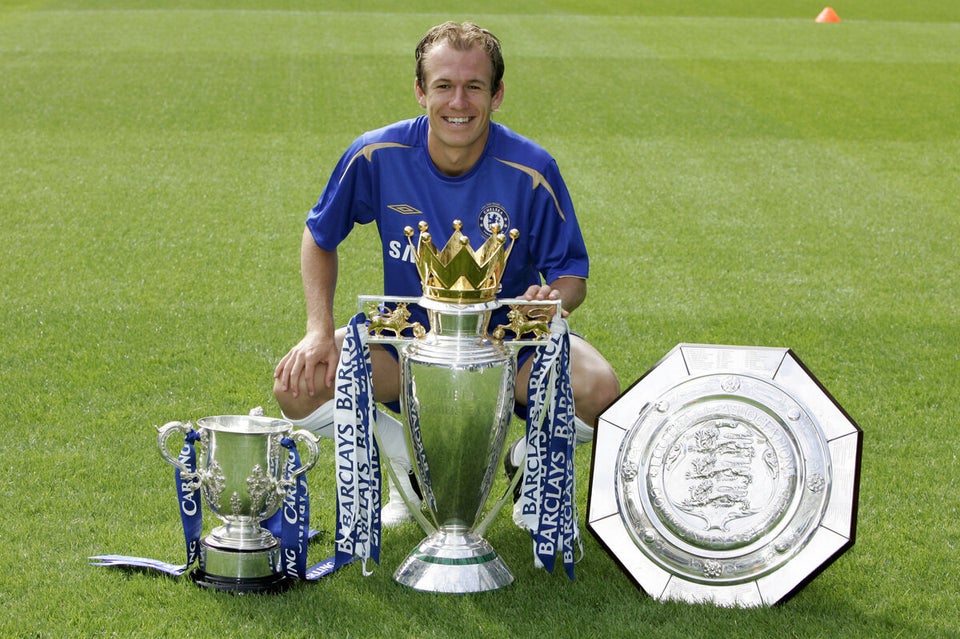 Arjen Robben