Beyoncé suffered a rather embarrassing wardrobe malfunction during a live performance on Sunday night, when her high-energy moves had her dancing herself out of her dress.
What's worse, her performance at the Global Citizen Festival was being watched by 60,000 fans, who were all witness as her blouse popped open, revealing her bra.
Queen Bey surprised fans when she arrived on stage during her husband Jay Z's set at the festival, attended mostly by music-lovers who had to commit to raising awareness of world poverty in order to bag tickets.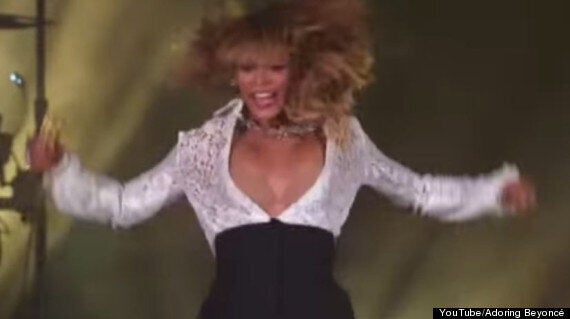 Someone - put up the partition, please
Sadly, the pop diva struggled to keep her figure under wraps during the routine, and was left holding her shirt in place while she sang after the embarrassing wardrobe mishap.
Luckily, ever the professional, Yoncé didn't let anyone see her sweat, and finished the performance without giving away that she was embarrassed… although if we were her stylist we think we'd be running for cover.
Beyoncé was also one of the performers at the VMAs, whizzing through a selection of tracks from her self-titled album from last year.
Watch Beyoncé's wardrobe malfunction below...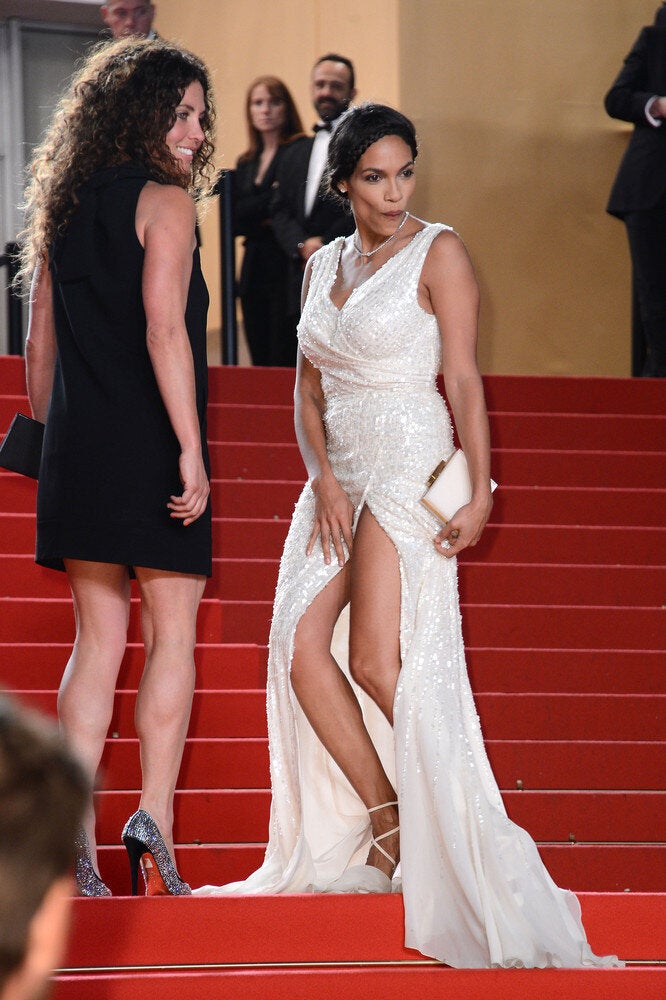 Celebrity Wardrobe Malfunctions, TMI Moments & Overshares