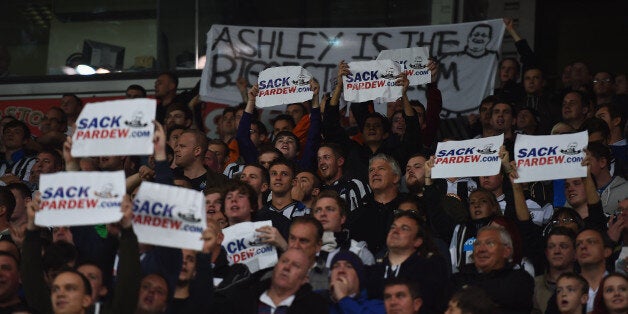 Newcastle manager Alan Pardew has conceded he expects "serious" talks with club owner Mike Ashley after the Magpies' 1-0 defeat at Stoke.
Last week, Ashley told a journalist Pardew was ''finished'' if Newcastle lost at the Britannia Stadium, but his lawyers insisted he meant it as a "joke".
Ashley was in the stands to watch Newcastle lose again, extending their winless run in the Premier League to six games, while several Newcastle fans there held up "Sack Pardew" signs. Newcastle are second-bottom and have won just six games this year.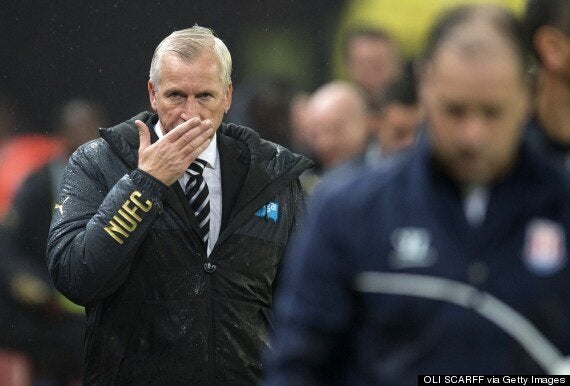 Newcastle are second from bottom of the Premier League table
"I have to fight and the team have to fight and that's what we'll continue to do until we can turn it around," Pardew said. "I think we'll (he and Ashley) have some serious conversations before Saturday (when Newcastle face Swansea away) because he doesn't want to lose and nor do I."
Asked how secure his position was, Pardew said: "I don't know. But I think it's my job really to show to the players that there are 32 games left to be strong and to show there is a resilience. We find ourselves in a position where we are not winning games and we have to put that right."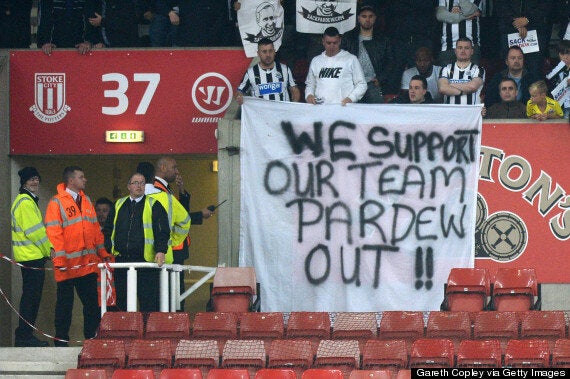 Fans continued to protest against Pardew at Stoke
Regarding the Newcastle supporters, Pardew said: "This is a tough job - make no bones about that - and it is tough where we are at the moment. The fans are giving their honest opinion of what they believe.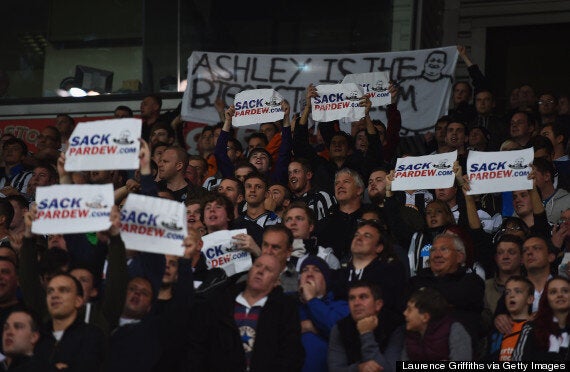 Newcastle fans have seen their team win just four times this year
"I looked at them at the end and clapped them to show I respect their views. I'm not going to hide from it. I know there is a big question mark about me being at this football club and the only way I can answer it is to do the job to the best of my ability and try to come up with the answers."
Peter Crouch's 15th-minute header clinched three points for Stoke. Jack Colback should have earned the visitors a point late on but struck the crossbar from close range.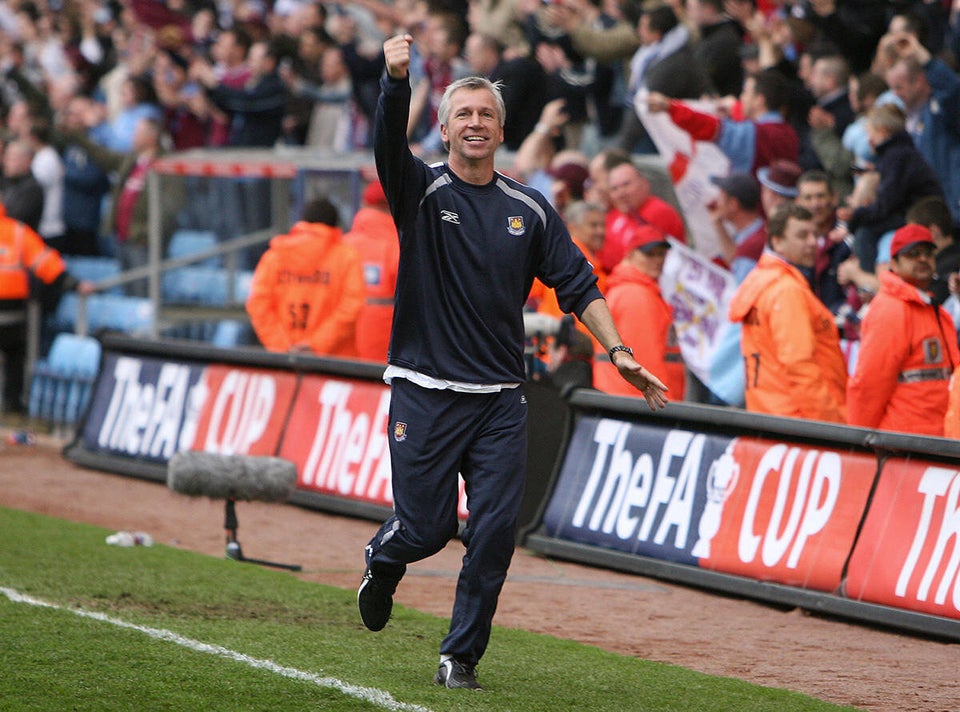 Pardew's touchline controversies