Two teenage girls have gone missing and may be trying to get to Syria to join extremists in the war torn state.
A 15-year-old from Bristol and a 17-year-old from Lambeth, south London, both vanished last week amid fears the pair have been radicalised.
Police are investigating whether the pair travelled together from Heathrow Airport to Istanbul on their way to Syria.
Louisa Rolfe, assistant chief constable of Avon and Somerset Police, said: "We can confirm that a 15-year-old student from Bristol has travelled to Turkey and we understand she may be attempting to make her way to Syria.
"Since she was reported missing by her parents we've carried out extensive work to trace her footsteps from the time she left home to her arrival in Istanbul, Turkey."
The teenager from London, who is from a Somali background, was last seen at around 7am on September 24 when she left her home.
Ms Rolfe said the priority for police is finding the 15-year-old before she crosses the border from Turkey to Syria.
"We're giving every support we can to her family; we want to find out where she is and encourage her to return safely.
"Our officers are working closely with the Metropolitan Police and their network of international liaison officers to find her.
"There are indications she may have been radicalised but at the moment our priority is to find her before she crosses the border to Syria and make sure she is safe.
"We must all be vigilant and ready to spot the signs of radicalisation.
"Often, young Muslims who go to Syria hold can be naive and don't recognise that they are being sucked into joining extremist groups.
"This is not about criminalising these young people, it's about preventing tragedies."
A spokeswoman for the family of the missing 15-year-old urged her to return home and told ITV News she is "incredibly bright, articulate and popular".
Local councillor Hibaq Jama said the teenager had left for school as usual on the morning of her disappearance but was not there when her father went to collect her that afternoon.
Her family are "absolutely devastated", she said.
Ms Jama read a message on behalf of the family which said: "Please come back. We miss you very much. You are not in any trouble. We just want you to be safe and to come home as soon as possible."
Neither of the missing girls has been publicly named by police.
Two police officers were standing guard outside The City Academy, Bristol, where the 15-year-old is a pupil.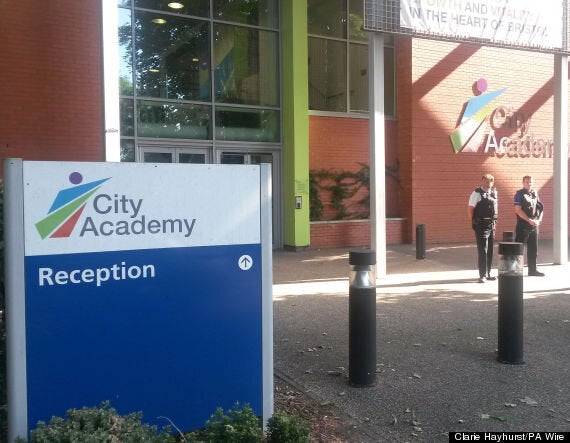 Police outside the Bristol school where one of the missing girls is a pupil
The officers said they had been asked to attend the secondary school to protect pupils from media attention.
Lawrence Hill, where the girl is believed to live, has the highest number of Somalians outside of London in the UK.
The girls' disappearance follows that of twins Zahra and Salma Halane, 16, from Manchester, who are thought to have travelled to Syria in July.
British authorities have expressed increasing concern about hundreds of UK-born would-be jihadis who have gone to join Islamist forces in the Middle Eastern state.
Today Home Secretary Theresa May said she has so far removed the passports of 25 Britons trying to get there, while 103 people have been arrested in relation to terrorism in Syria.
Of those arrested, 24 have been charged and five convicted.
The women of Islamic State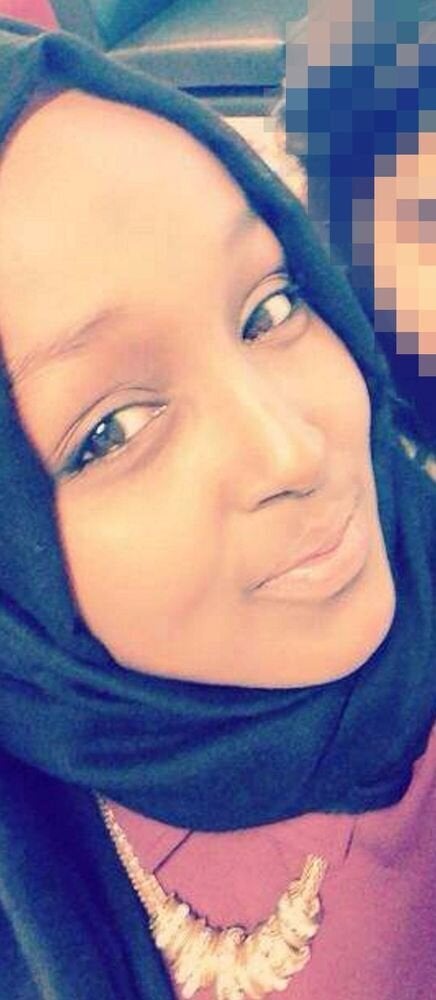 Women of Isis
Popular in the Community