Lynda Bellingham has made a heart-breaking admission following her decision to stop treatment, after learning that her cancer is terminal.
The TV actress intends to stop receiving chemotherapy treatment for her bowel cancer, and now has just weeks left to live.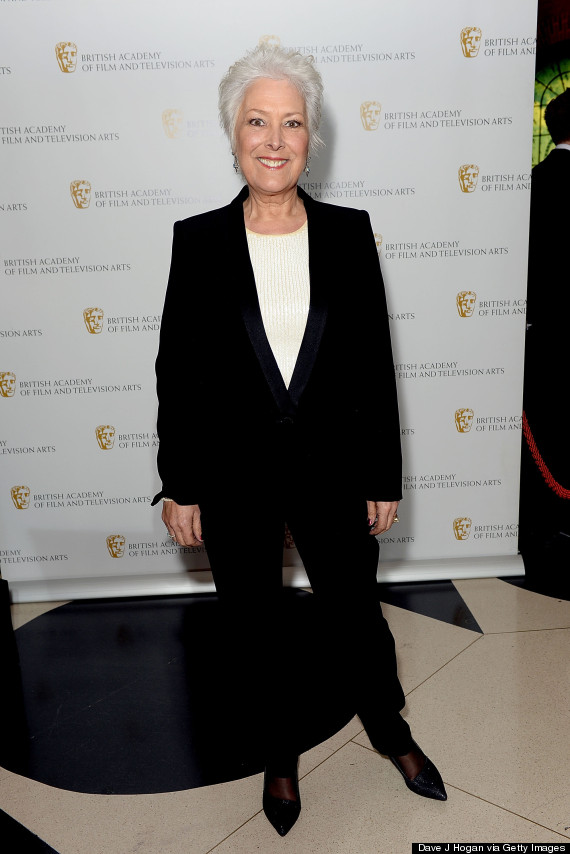 Lynda Bellingham
Now, she's shared her sadness at the fact she hasn't been able to spend more time with her husband, Michael.
Speaking to Good Housekeeping magazine, Linda states: "It's a tragedy that having met this amazing man and been given a third chance at love – after two cock-ups – we've only had 10 years together. It's not long enough.
"We've both worked hard so that we could travel more and have a lovely life when we retired. I feel that I've let him down."
Linda also revealed that she's been planning her funeral, telling the magazine that she wants to make sure everyone doesn't get "too weepy".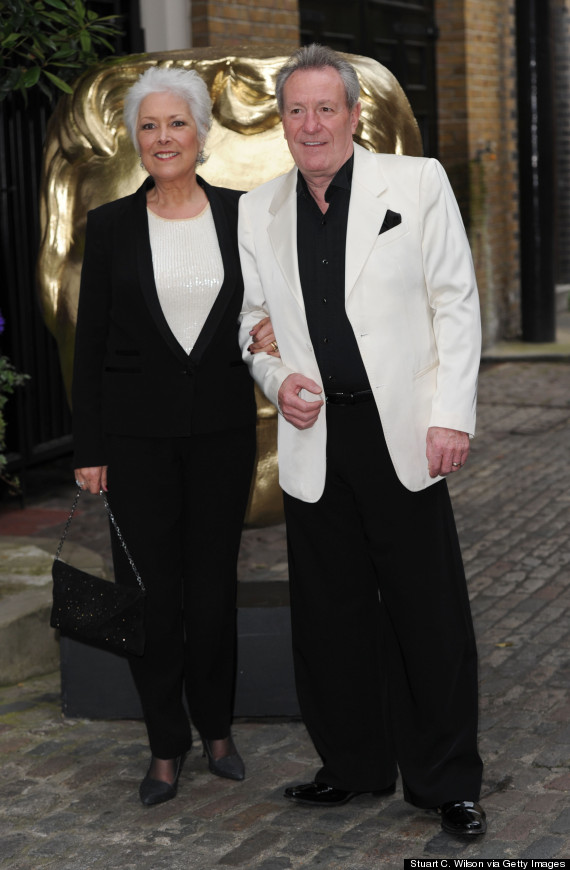 Lynda and Michael
"What I want everyone to remember is that I'm 66, I've had a fantastic life and I couldn't really wish for more," she states. "I've thought about my funeral and chosen my favourite hymns but at the end I want to cut through it with Ethel Merman singing 'There's No Business Like Show Business', before everyone gets too weepy."
After sharing the news that her cancer is terminal, Lynda penned an open letter to her former 'Loose Women' co-presenters, in which she urged viewers to make the most of their time.
"Grasp it all, don't be afraid," she wrote. "Enjoy the bits you can and tell your family you love them while you have the chance."
LIKE US ON FACEBOOK | FOLLOW US ON TWITTER