Kate Winslet has opened up about her relationship with her 'Titanic' co-star Leonardo DiCaprio and admitted that the pair 'needed each other' during the height of the film's record-breaking success.
But despite remaining close to the 'Wolf Of Wall Street' star, the British actress says that even though they fell in love on screen, there was never any romance between the pair when the cameras stopped rolling.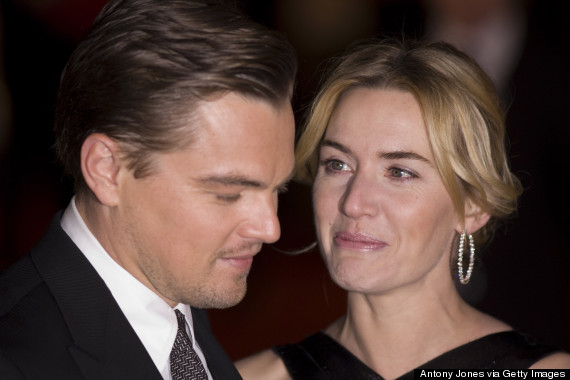 Kate Winslet and Leonardo DiCaprio
"I think the reason that friendship works is because there was never any romantic thing," she told Marie Claire magazine.
"It's so disappointing for people to hear that, because in the soap opera of the Kate and Leo story we fell in love at first sight and had a million snogs, but actually we never did.
"He always saw me as one of the boys. I've never really been a girly-girl," she added.
"We needed each other to lean on because we were very young and working all kinds of crazy bloody hours and it was a shock to the system."
And Kate - who also went on to star alongside Leo in 'Revolutionary Road' in 2008 - said despite turning 40 around the same time, the pair definitely wouldn't be having a joint celebration.
"He's 40 this year and I'm 40 next – that's weird. Isn't that weird?" she said. "He wouldn't have a joint party with me, he really wouldn't. Definitely not. He likes to have his moments.
"But also I don't think I'd want to have a joint party with him, more to the bloody point!
Read the full interview with Kate in the November issue of Marie Claire, out now. www.marieclaire.co.uk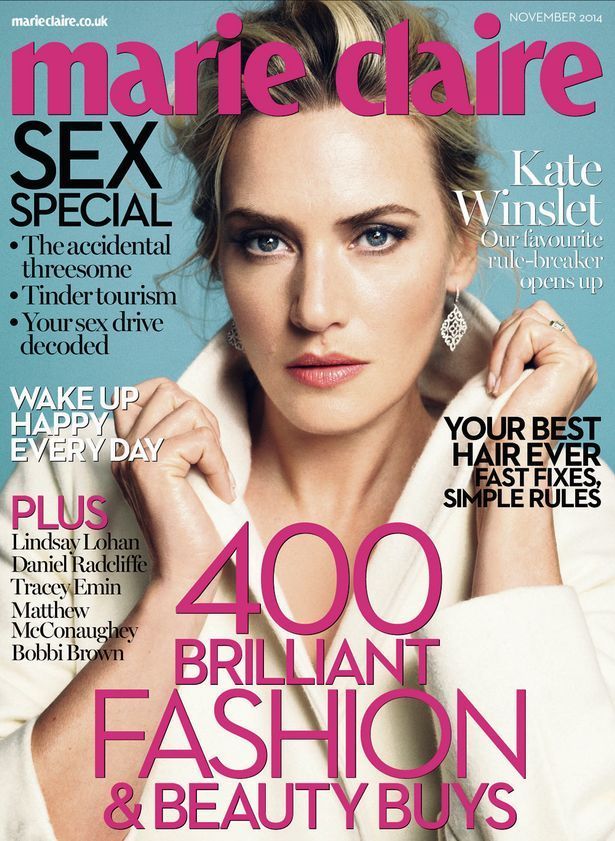 LIKE US ON FACEBOOK | FOLLOW US ON TWITTER