Now safely back in the UK following his team's premature exit from the country after their perceived Falklands War taunt, Clarkson reveals in today's Times of his fear that the Argentines "100 per cent wanted to kill us".
"There is no question in my mind that we had walked into a trap," he says. "Make no mistake lives were at risk. Bonnets were banged, abuse was hurled. The police arrived and immediately breathalysed us.
"Richard Hammond, James May and I bravely hid under the bed in a researcher's room as protesters went through the hotel loooking for us. The car park was filling up. This was starting to get ugly."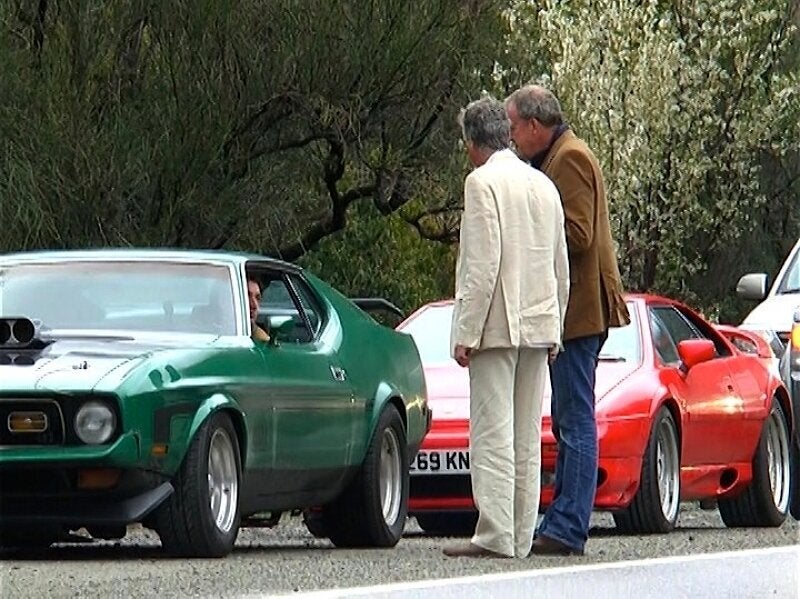 Clarkson Slammed In Argentina
The presenter, no stranger to controversy, had caused an outrage locally with the licence plate of his Porsche - H982 FKL - perceived to be a sly reference to the 1982 conflict between Argentina and the UK.
"They threw us out for political capital. Thousands chased crew to border. Someone could have been killed.
"My profound thanks to all the people who helped. And to the sensible ­Argentinians who have apologised."
BBC bosses have said the number plate was merely a coincidence and was not chosen deliberately, but it led to protests in Argentina, including a demonstration by a group of war veterans outside the hotel used by the show team.
A story about their visit in the Patagonian daily newspaper Diario Jornada is headlined: "Top Gear is filming in Patagonia and there's controversy."
The paper says: "Even though the BBC authorities asked the popular presenter Jeremy Clarkson to behave himself during his time in Argentina, he chose to use the provocative number plate H982 FKL on his Porsche, in reference to 1982 Falklands (Malvinas)."
But Clarkson has insisted: "We knew absolutely nothing about the number plate, it was just an unbelievable coincidence."
The executive producer of Top Gear, Andy Wilman, back the controversial presenter's argument.
"Top Gear production purchased three cars for a forthcoming programme; to suggest that this car was either chosen for its number plate, or that an alternative number plate was substituted for the original, is completely untrue," he said.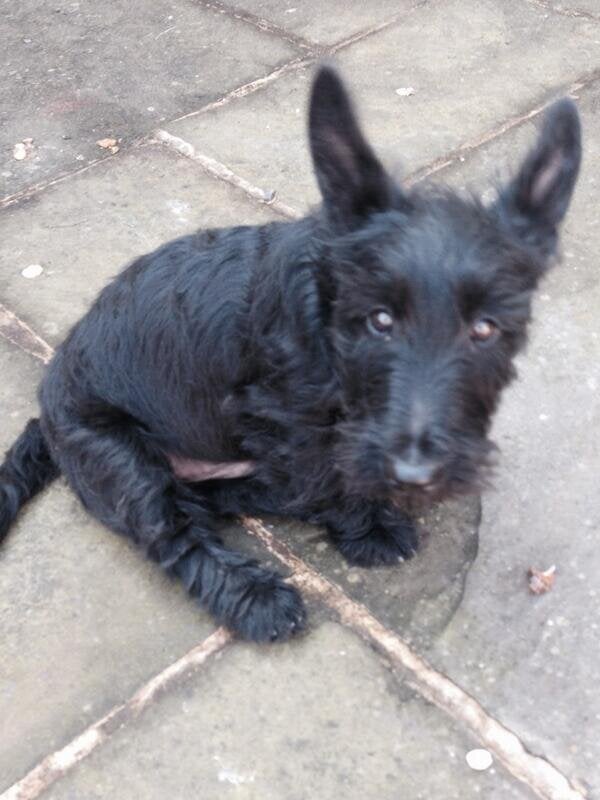 7 Other Times Jeremy Clarkson Definitely Wasn't Being Racist Or Homophobic