If you're feeling sluggish, a bit meh and like you've been fighting off one illness after another, your immune system could probably use a boost - and certain foods can help do the trick (sadly, our beloved remedy of sitting on the sofa with a vat of ice cream and enormous box of chocolates is not medically recognised yet)...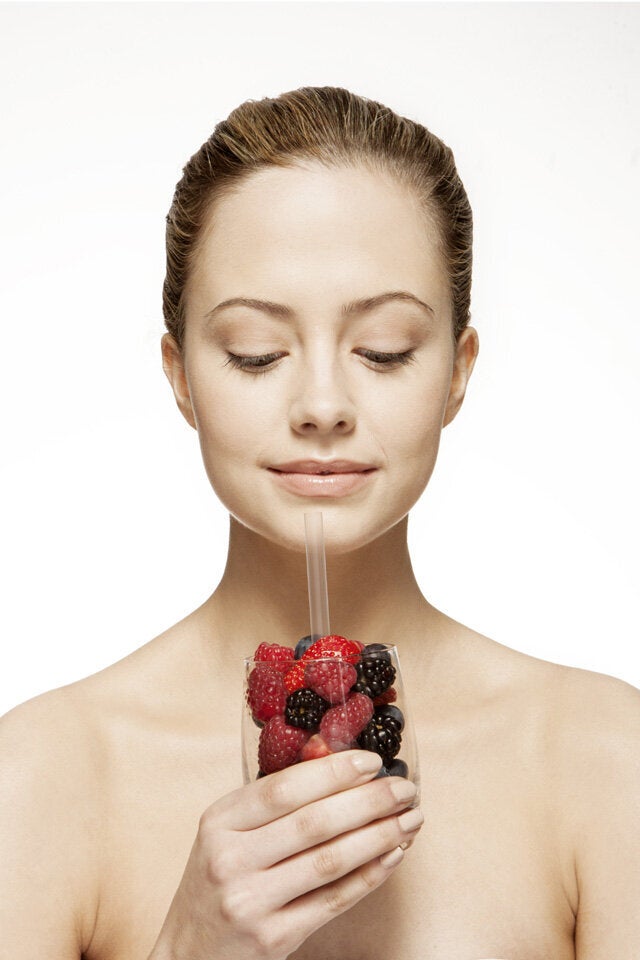 We spoke to nutritional therapist for Bio-Kult and Protexin, Natalie Lamb, who gave us her run-down of the 10 best foods to boost the immune system. Ready, set and munch...
Natalie Lamb is the nutritional therapist for multi-strain probiotic supplement Bio-Kult. For more information, visit http://www.bio-kult.com.