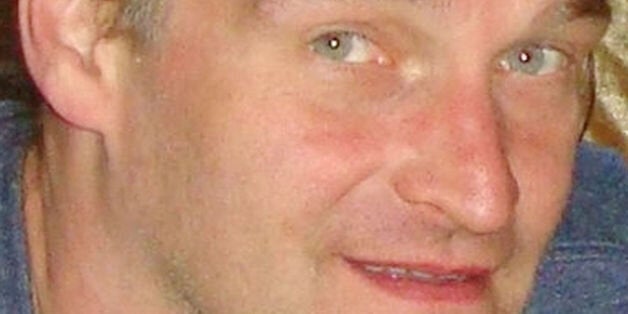 A decomposed body found in woodland on Saturday is that of Arnis Zalkalns - the prime suspect in the Alice Gross murder investigation, Scotland Yard said. A post-mortem examination of the body found in Boston Manor Park has been held and it has been formally identified as 41-year-old Zalkalns of Ealing, west London.
Alice, 14, from Hanwell, west London, went missing on August 28 and her body was recovered from the River Brent in west London on Tuesday. Scotland Yard said the cause of death is consistent with hanging and there is no evidence of any third party involvement.
The disappearance of Miss Gross, which was reported on August 28, triggered "one of the most complex search operations undertaken in recent times", a Scotland Yard spokesman said. It included searches across 25 square kilometres of canals, rivers and land that were expanded to include open space searches by both mounted police and officers on foot.
These searches stretched from south and west from Trumpers Way for a further eight square kilometres including Boston Manor Park and Osterley Park. Zalkalns body was discovered on Saturday at around 2pm in a densely overgrown patch of woodland.
There was a "substantial" amount of forestry which had to be removed to allow forensic teams to get to the scene, the spokesman said. The body was removed the next day at about 10am.