We're fast approaching this year's The Great British Bake Off final, but unfortunately, not all of us are as talented as Richard, Nancy and Luis when it comes to making sweet treats.
A competition to celebrate Britain's best baking disasters has been launched - because let's face it, we've all baked something that doesn't look exactly like the recipe book picture.
If you're prone to making soggy bottom pastries, under-proved breads and flat sponges, these snaps are sure to make you feel a little better.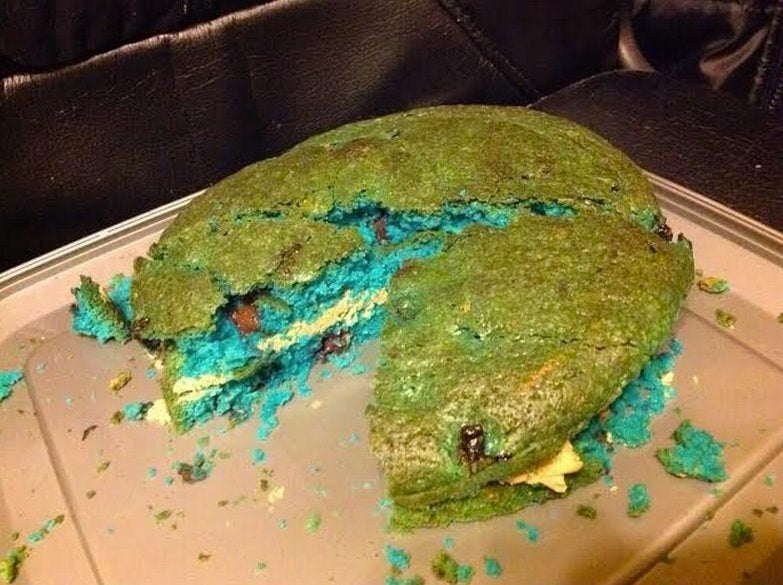 One early competition entrant said: "I just don't know what is wrong with me. Every attempt at baking I try ends up in the bin.
"No matter how closely I follow the recipe something always goes wrong. I sometimes think I am cursed."
Another added: "I really enjoy watching the Great British Bake Off and it always inspires me to get into the kitchen and brush off the old recipe books.
"However, each year I forget one vital piece of information, I am a diabolical cook. After the third blackened Victoria Sponge goes in the bin I give up and open the wine."
The competition is being run by PromotionalCodes.org.uk. To submit your photos for the competition please tweet PromotionalCodes at @twit_codes using #bakingfails or email info@promotionalcodes.org.uk.
The shortlisted photos are to be published on the company's website and the winner will be picked by judges from the company.