JK Rowling has managed to send 'Harry Potter' fans into a spin with one simple tweet, which revealed she was "close to finishing a screenplay", that's thought to be 'Fantastic Beasts And Where To Find Them'.
The plans to release the Potter prequel movie were confirmed earlier this year, and now it seems the author has nearly completed the film's screenplay.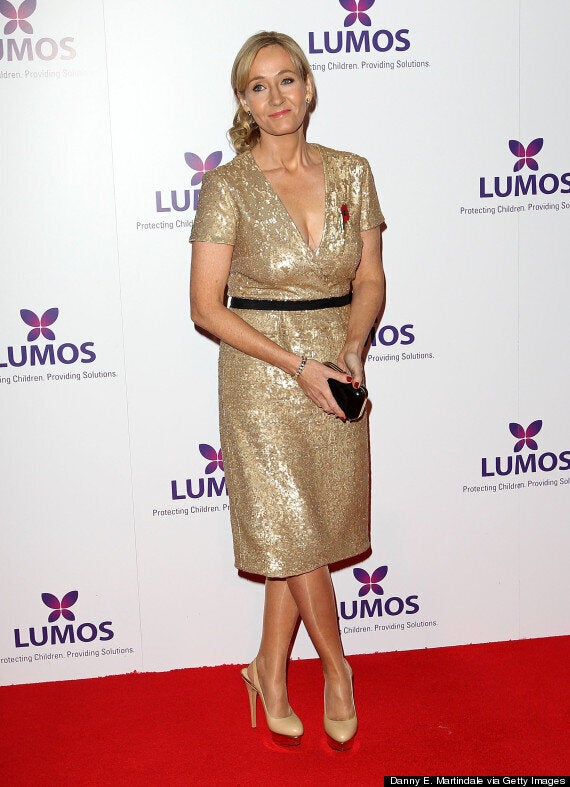 JK's mini-announcement came as she revealed that she's taking some time off Twitter to focus on a number of projects.
"Very busy at the moment working on a novel, tweaking a screenplay and being involved in @lumos campaigns. Back when I've finished something," she wrote.
After replying to one fan and admitting that she was tempted to post an anagram or teaser, Rowling then returned to Twitter, leaving what seems to be a cryptic clue.
Earlier this year, Rowling delighted 'Harry Potter' lovers when she revealed two new stories online, on her Pottermore website.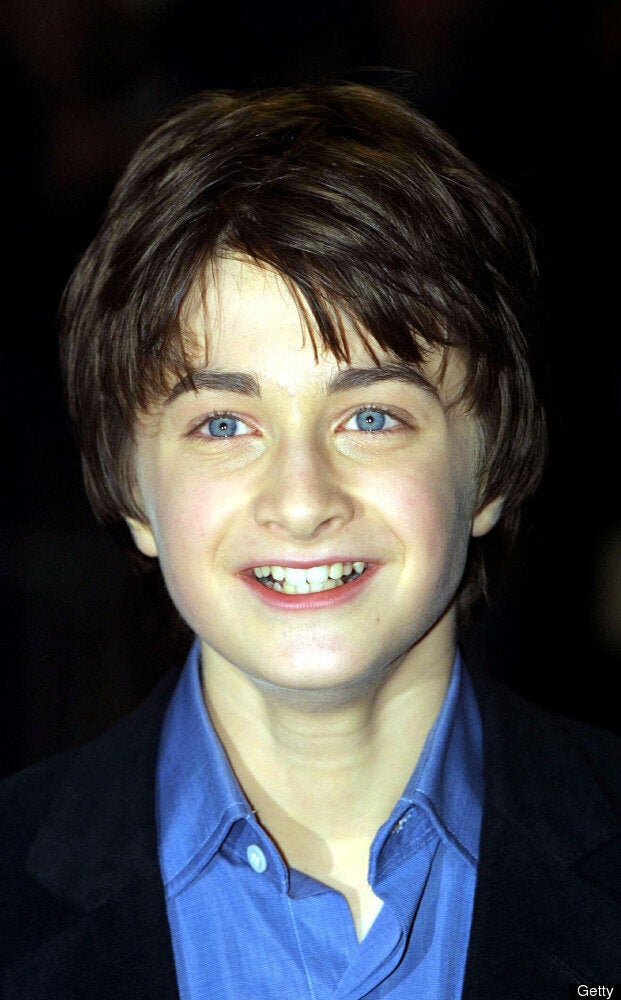 Harry Potter Actors Then And Now