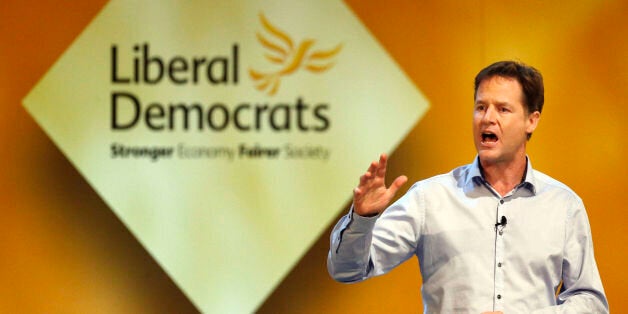 The Liberal Democrat conference has been rocked by the news that no one is defecting to their party.
"People here are absolutely fuming at the lack of betrayal some MPs are showing," one delegate told HuffPost UK Comedy. "Even our own members can't be bothered to defect."
"We are deeply saddened by the news that we are of no interest to anyone wanting to leave their party," added another. "It's almost as if we're some sort of spent force in politics."
Disappointment among Lib Dems is said to be at record levels following the news. Nick Clegg is expected to not address or apologise for the issue in his speech on Wednesday.