In Wednesday evening's final, it was Nancy Birtwhistle who ultimately triumphed to take the title after one of the series' closest ever final rounds.
Nancy, who'd been crowned star baker only once during the entire series compared with Londoner Richard Burr's record-breaking run of five wins, was so shocked to win the contest, she revealed that she could barely remember hearing her name called out.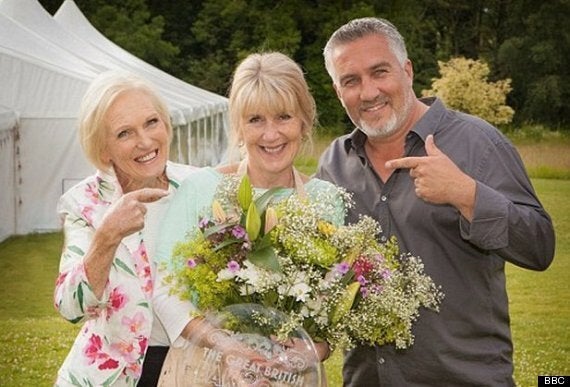 It was a very close finish between the three finalists, but ultimately Nancy triumphed
"The judges said my name, and I can't really remember what happened," she said afterwards.
"Later I was asked how I was feeling in an interview, but I felt I didn't have the vocabulary, it was all a bit of a fog."
The three finalists - Nancy, Richard and graphic designer Luis Troyano - all proved their mettle in surely the most difficult set of tasks yet. For their signature dishes, they had to produce a variation on a Viennoiserie - beautiful pastries - followed by the technical challenge, which had a list of ingredients, but barely any instructions.
This round was where Nancy started pulling away from the crowd, with her stunning array of tartes au citron, Victoria sponges and scones, while Richard blew his chances by coming last.
The final task - a showstopper called Piece Montee comprised of sponge, caramel, choux pastry and petit fours - took a whopping FIVE HOURS to bake, which meant all three were tired and pretty emotional by the end.
Nancy revealed, "We were all pretty exhausted, Luis was close to tears, and Richard looked the same. I took a big gulp, and realised that this moment was like knowing the snowman is going to melt and it will never be the same again. So it was quite a poignant time for all of us."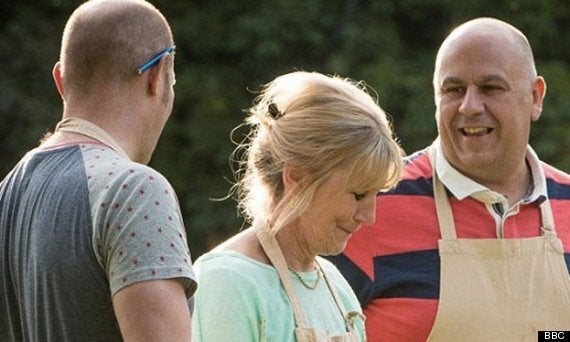 It was an emotional victory for Nancy, with her fellow finalists Richard and Luis
"I can remember having to stand for what seemed an eternity to hear the result. I looked at a tree in the distance and focused on that rather than looking at the judges, and felt what will be will be."
Mary Berry said of this year's champion, "Nancy remained constant throughout. I think it was her quiet determination that drove her through, and the fact that she never really lost her cool."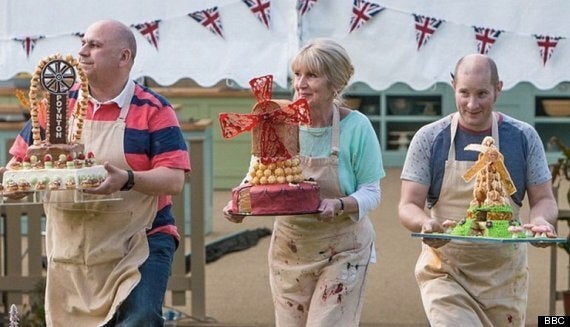 The show-stoppers took a whopping five hours to bake
Paul Hollywood agreed, "Nancy has been confident, creative and unafraid as a baker and that showed from the very start. In one of my judgings I called her close to perfection, so that says it for me."
The three finalist bakers were all joined by family, friends and fellow contestants for the final day in the marquee, pitched this year on the estate of Welford Park in Berkshire.
The other winners of this series have been BBC bosses, whose decision to move the show to BBC One has seen an increase in viewers to almost nine million an episode.
Do you think the right baker was crowned this year? Share your thoughts below...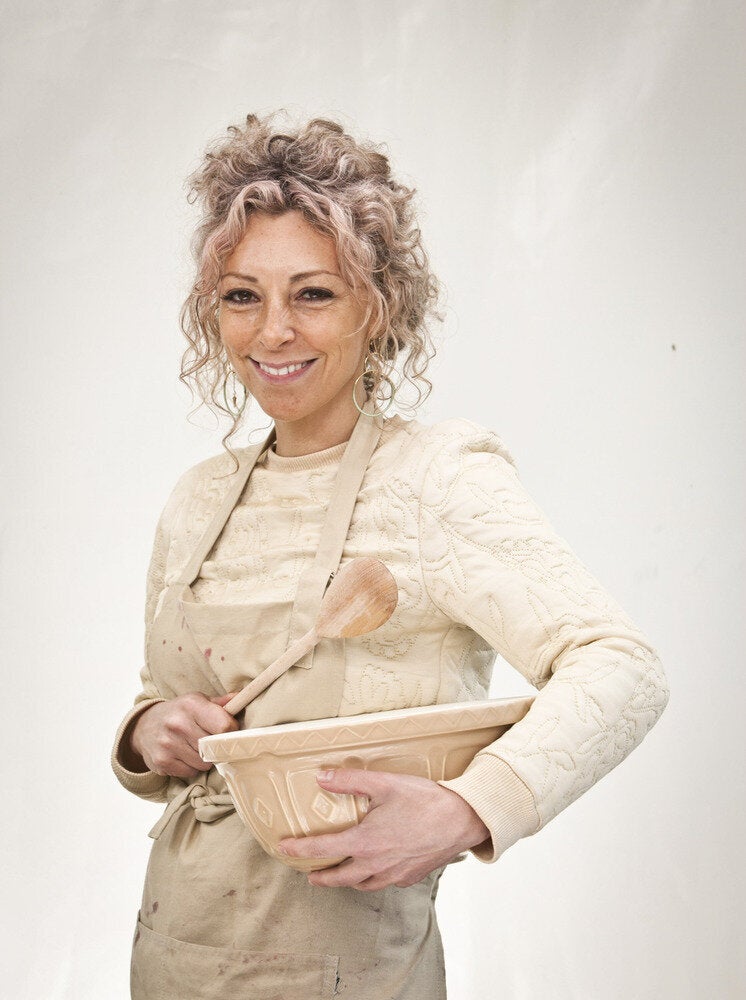 The Great British Bake Off 2014