A military jet has crashed in an isolated field, police have said. Emergency services were called to reports of the incident near Broadgate in Weston Hills, Lincolnshire, at about 3.30pm.
Lincolnshire Police said: "The pilot appears to have escaped with very minor injury and has left the scene by helicopter." A force spokesman said they were alerted by members of the public. He added "The plane has come down in an isolated rural area and no premises have been affected.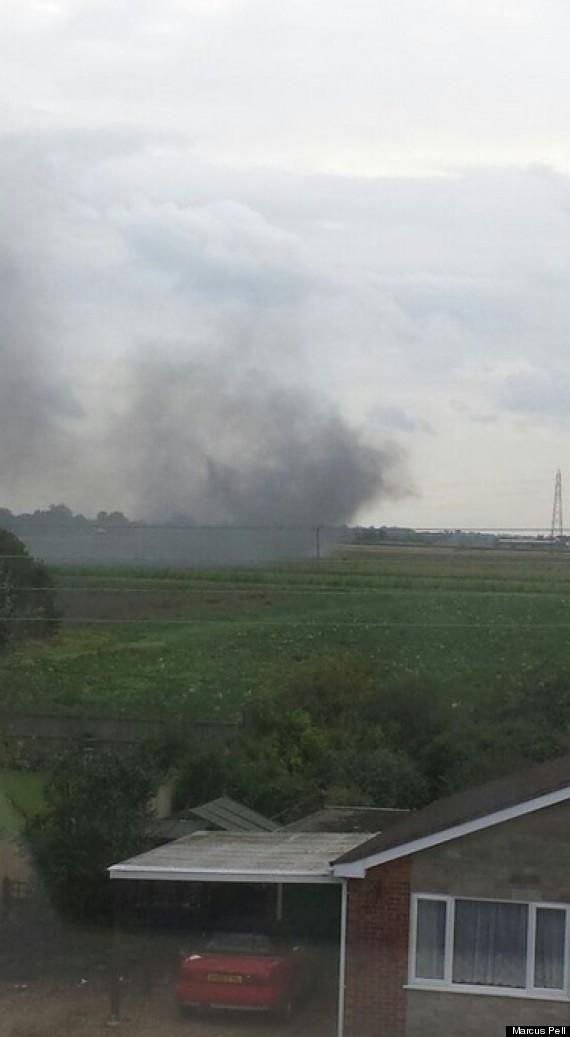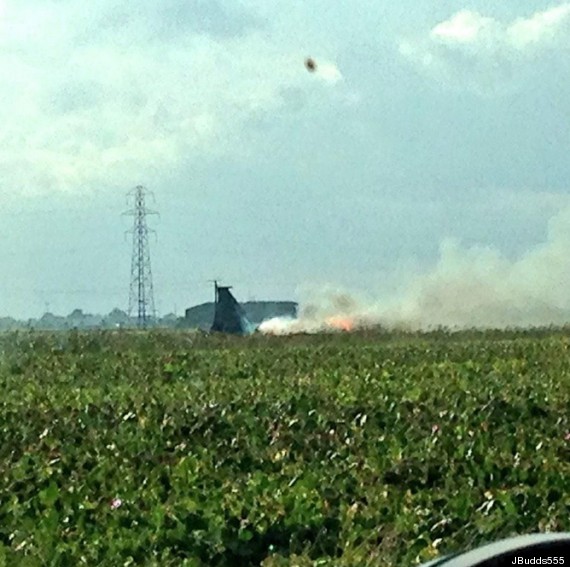 "A cordon has been put in place and the public are advised to avoid the area as the plane is alight and the fumes may be hazardous. We are unable to confirm at this time the type of aircraft or where it has flown from."
A spokesman for the US Air Force at RAF Lakenheath in Suffolk said they were currently investigating reports that one of their F-15 fighters may be involved after coming down during a training exercise.
SEE ALSO: