Very Bert and Ernie, boys.
The latest charity-meets-social media craze aims to raise funds for Unicef, following the huge global success of the Ice Bucket Challenge over the summer.
The campaign aims to highlight the 6.5 million children who are living in Syria as conflict there rages on.
Participants are encouraged to post a photo of themselves, taken moments after waking up, on social-networking sites, before donating to Unicef's Syria Emergency Fund.
Clarkson, who was shooting for BBC show Top Gear, was filmed driving the car – with the plate H982 FKL – for a 1,350-mile journey on the Patagonian Highway.
He described having to hide under the bed as a mob surrounded his hotel, having rocks thrown at his car and being chased all the way to the border while filming the show's Christmas special.
You can donate to Unicef's appeal for the Zaatari camp at www.wakeupcall.org.uk or by texting SYRIA to 70007 to give £5.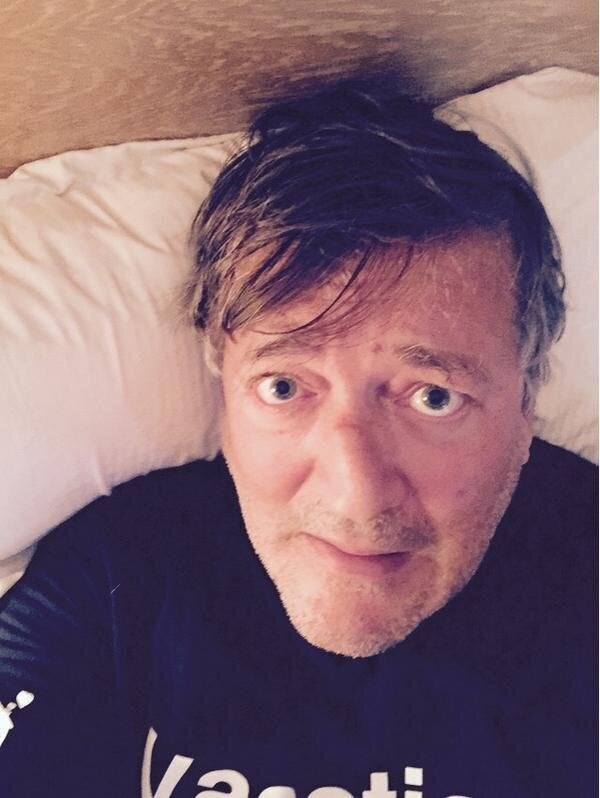 Celebrity #WakeUpCall Photos