'Big Brother' could be facing the axe after 15 years on TV, according to Viacom TV boss Philippe Dauman.
Viacom - who recently acquired Channel 5 - have questioned whether the show has a future, reports The Guardian.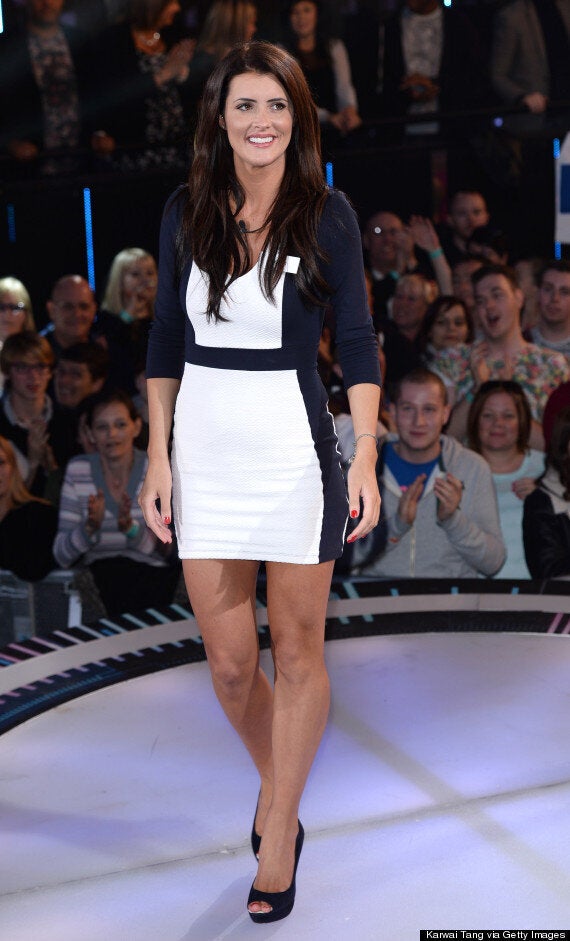 Helen won the most recent series of 'BB'
Speaking at a Broadcasting Press Guild event earlier this week, the company's Chief Executive Philippe stated: "Maybe we continue with 'Big Brother', maybe if for some reason that didn't work out, we have the ability to put out other great programming.
"You can go too far with one genre even when it's successful. No show is hugely popular forever so you have to keep your fingers in different pots.
"'Big Brother' has been a big performer. We will leave it to the programming team to see where we go."
'Big Brother' was first screened on Channel 4, however in 2011, the show moved to Channel 5.
Channel 5 have had a huge success with the format, and the January 2014 series of 'Celebrity Big Brother' was extended following higher than expected viewing figures.
The most recent series of 'CBB' was won by Hollywood actor Gary Busey, while the controversial Helen Wood scooped the cash in the regular 'Big Brother' weeks before.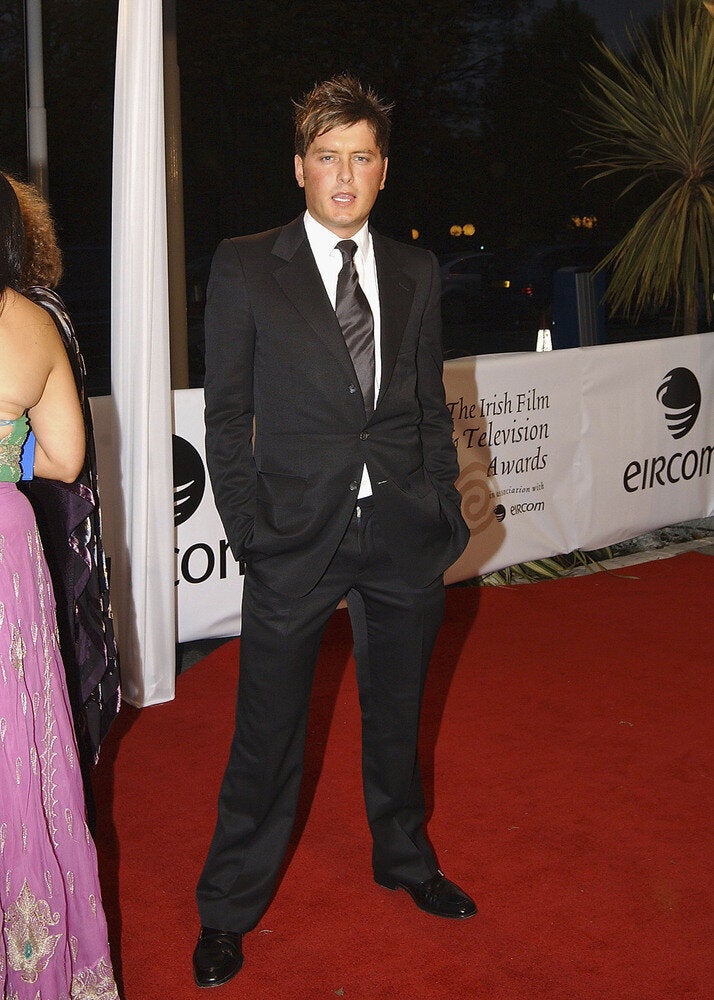 Big Brother Contestants: Where Are They Now?