Hugh starred as love interest Daniel Cleaver in the first two films of the franchise, but has now confirmed he has dropped out of the forthcoming third installment, based on Helen Fielding's book 'Bridget Jones: Mad About The Boy', which was released last year.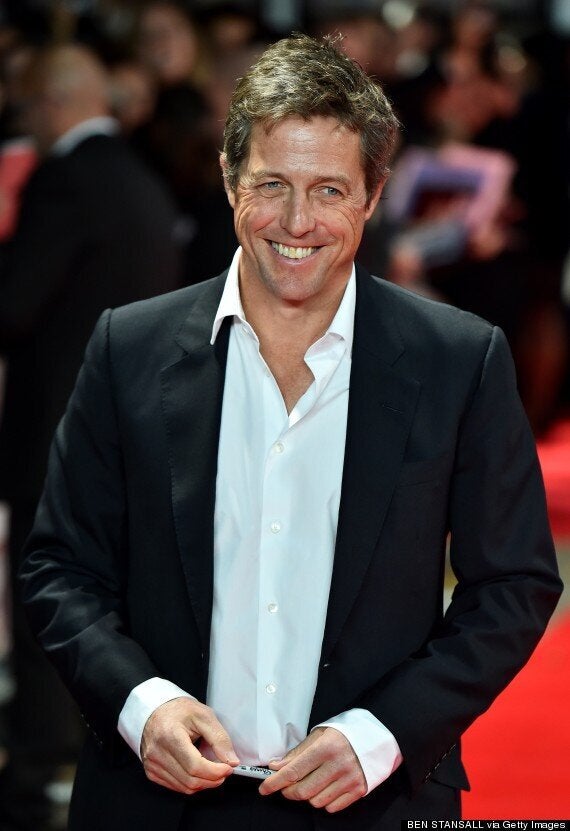 While two years ago, the actor admitted that production on the film was being halted until the script was "polished up", he told the Midlands' Free Radio on Friday: "I decided not to do it. But I think they're going to go ahead and do it without Daniel.
"The book's excellent, by the way, but the script is completely different - well, the script as I last saw it a few years ago."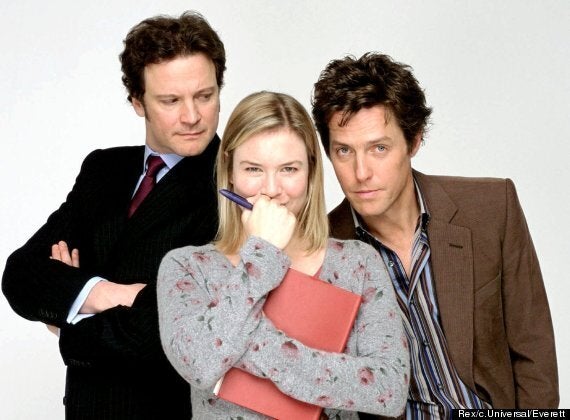 Hugh as Daniel Cleaver, with fellow 'Bridget Jones' stars Rennée Zellwegger and Colin Firth
According to The Telgraph, the third film will differ greatly from the book 'Mad About The Boy', which sees a widowed Bridget raising her two young children as a single mother. The film, on the other hand, will reportedly spare the life of Colin Firth's Mark Darcy character, and instead focus on Bridget's desire to become a mother in her early forties.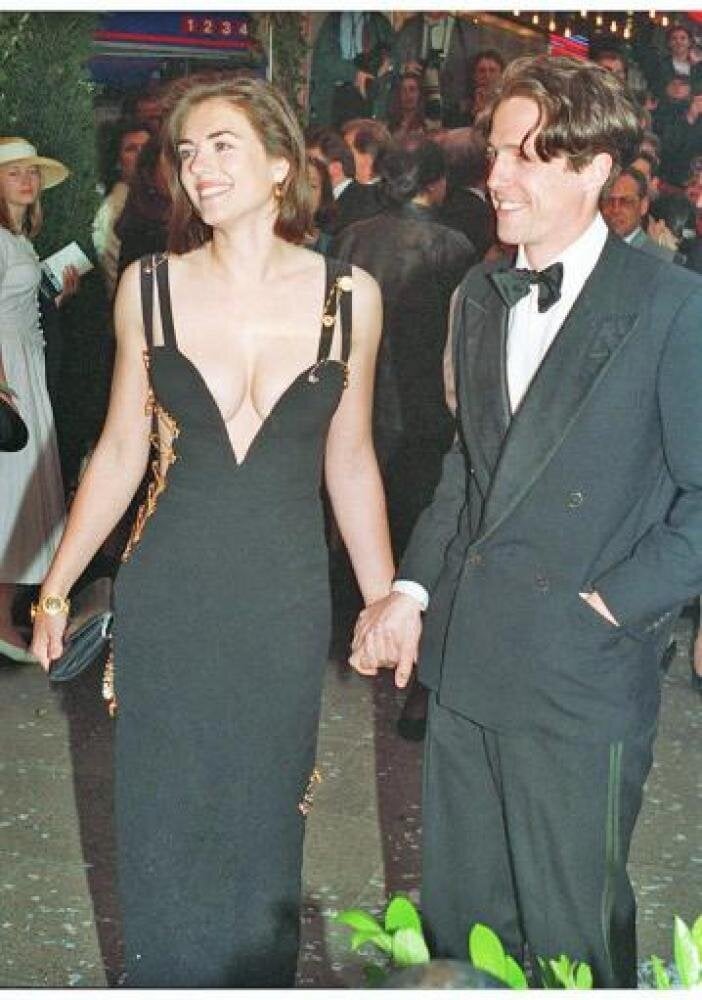 Hugh Grant and the ladies