We're only one week into this year's live shows, and already 'The X Factor' has sent two of its contestants packing, with Blonde Electra and Overload Generation failing to impress the judges with their performances on Sunday night.
Blonde Electra received the least votes from the public, meaning they were automatically kicked out of the competition following their performance of Kim Wilde's 'Kids In America' on Saturday night, after which Overload Generation and Stephanie Nala were left to battle for their place in the competition, in the first sing-off of 2014.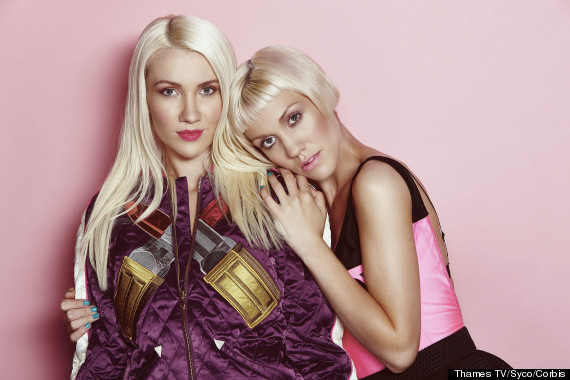 Blonde Electra
The pair thanked the public for their support in their interview with Dermot O'Leary, revealing they were going to "keep doing what we're doing" and had enjoyed "the best time" on 'The X Factor'.
Overload Generation were the first act to sing, giving an emotional and heart-felt performance of Christina Perri's 'A Thousand Years' that even had their mentor, Louis Walsh, looking a little teary-eyed.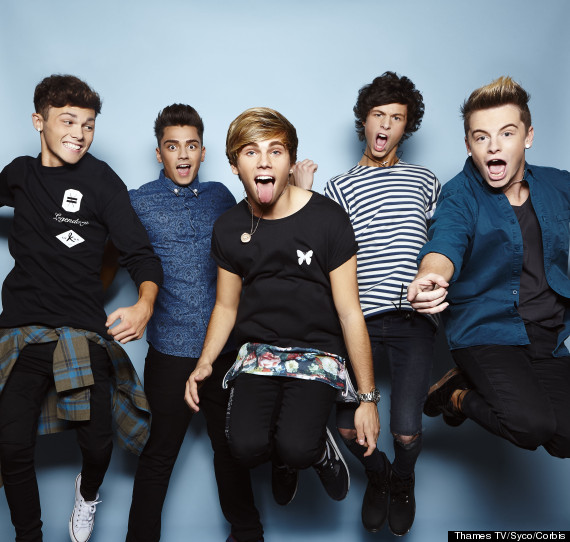 Overload Generation
Stephanie, who had been heavily criticised for her performance on Saturday night, then gave her all with a rendition of Brandy's 'Have You Ever?'.
Louis and Cheryl Fernandez-Versini both opted to save their own acts, with Simon Cowell telling Overload Generation their performance had been "shockingly bad", adding he had "absolutely no belief" in the young boyband, and "couldn't support" them.
The decision then fell to Mel B, who admitted she "liked both acts" but had to stay true to the act she'd chosen to put through as a wild card, taking the vote to deadlock.
Overload Generation were then revealed as the act that had been less popular with the public, and were therefore following Blonde Electra out of the competition.
'The X Factor' continues next weekend, when the acts will be performing 80s tracks, and Jessie J and Maroon 5 will be taking to the stage.
LIKE US ON FACEBOOK | FOLLOW US ON TWITTER