When we heard Bob Lowe's beautiful poem for his late wife Kath, we knew it was something we needed to share.
The 93-year-old widower, from Hampshire, read the moving piece on BBC Radio 5 Live yesterday, and we've been thinking about his words ever since.
The poem is an ode to his wife Kath, who died three years ago after they shared over 60 years of marriage together.
Lowe is a is a supporter of The Silver Line - a helpline for elderly people who may be suffering from loneliness.
On The Silver Line's website, he says his wife died "after 65 years of marriage but more to the point 72 years since we first kissed…and she waited throughout the war for me and I for her… loneliness tell me about it."
Lowe told The Telegraph he read the poem on the radio station to inspire pensioners to overcome loneliness and encourage more volunteers to join the helpline.
Ode to Kath - by Bob Lowe
I am alone, now I know it's true
There was a time when we were two
Those were the days when we would chat
Doing little jobs of this and that
We'd go to the shops and select our meals
But now I'm alone I know how it feels
To try and cook or have meals on wheels
The rooms are empty there's not a sound
Sometimes I'm lost and wander round
To look for jobs that I can do
To bring back the days when we were two
When darkness falls and curtains drawn
That's when I feel most forlorn
But I must be honest and tell the truth
I'm not quite alone and here's the proof
Because beside me in her chair
She quietly waits our time to share
Kath said to me some time ago
Darling when the time comes for us to go
Let's mix our ashes and be together
So we can snuggle up for ever and ever.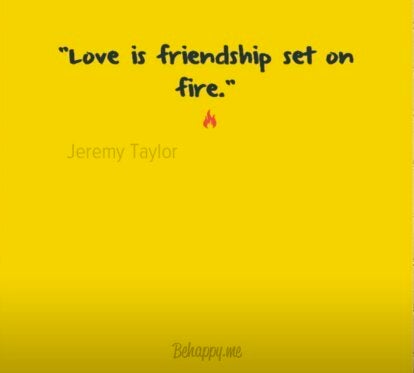 Love Quotes To Make Your Heart Skip A Beat