'The Walking Dead' is back and, judging by the response on Twitter and other social media, it's the TV event that everyone's been waiting for.
With more than 17 million viewers tuning in, the season premiere broke the record for a cable premiere in the US, where it is shown on AMC. The show is broadcast by Fox in the UK.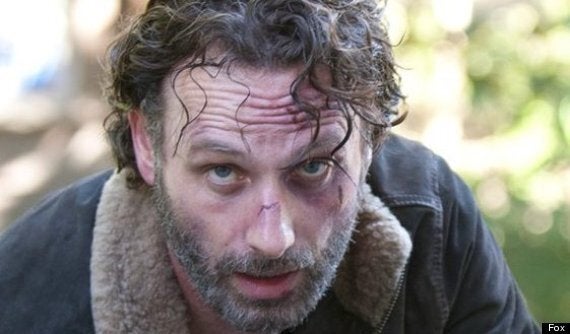 It may be a US record-breaker, but 'The Walking Dead' stars our very own Andrew Lincoln
There have been a whopping 50,000 tweets shared about the series in the past month, and that was before it even hit the airwaves this weekend. The average number of tweets QUADRUPLED as the programme went to air, particularly in the US, where interest in the zombie saga is of particular appeal.
And a quick glance at the Conversation Cloud in the 24 hours around the premiere indicates some key emotions pouring forth, including 'excited' 'OMG', 'happy', 'sick' and the general vibe summed up as 'love zombies'.
After months of waiting, Season 5 of "The Walking Dead" finally premiered on Sunday night, and it was amazing.
So what did this seat-edge-sitting crowd get for their efforts? The premiere found Rick and his crew trapped in Terminus and presumably about to be turned into cannibal chow when Carol decided to show up and be a complete badass. After blowing up the fences around the compound and camouflaging herself like a walker to take out the "Termites," the survivors escaped and hit the road once again.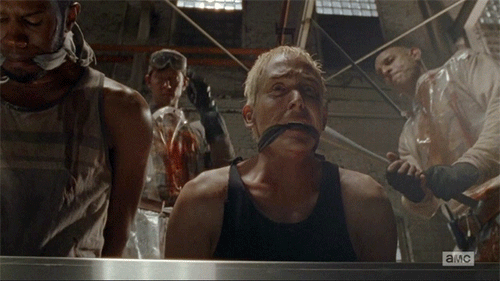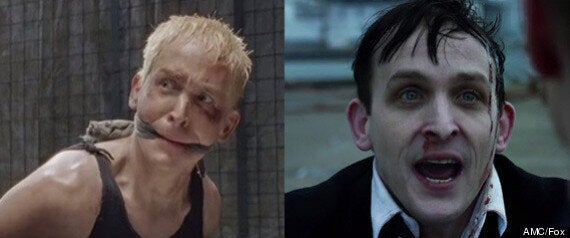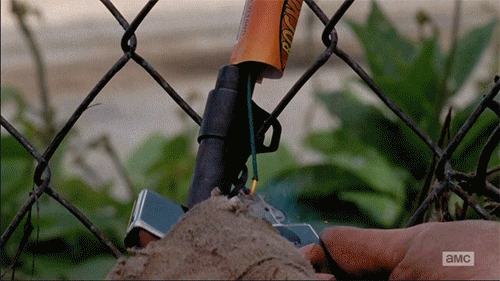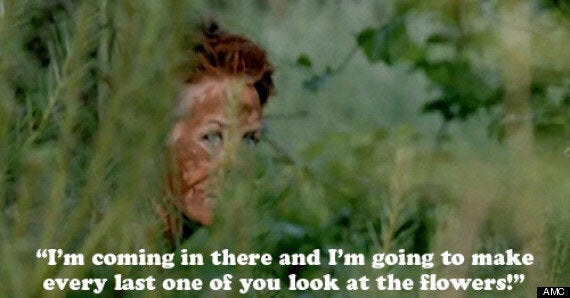 ... and then immediately realizes that was a mistake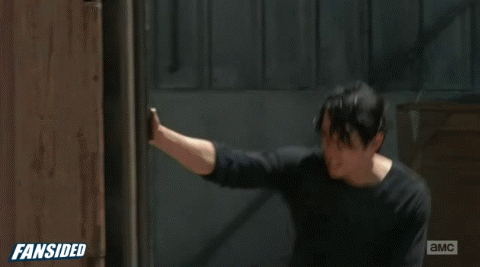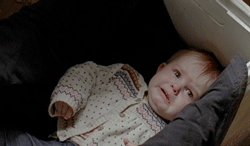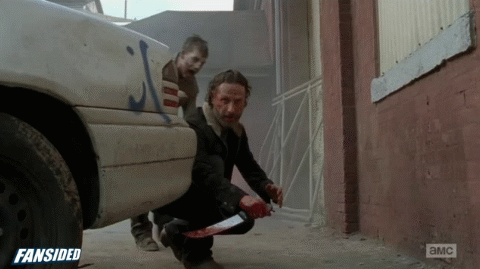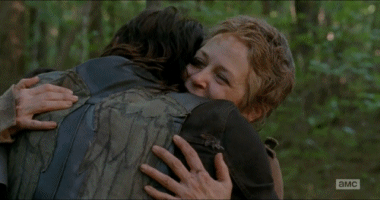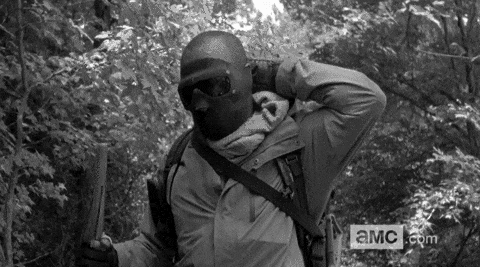 All TV trends data referred to in this article has been supplied by Virgin Media, which provides access to up to 260+ channels including Fox TV, Virgin Movies, Sky Movies and Netflix.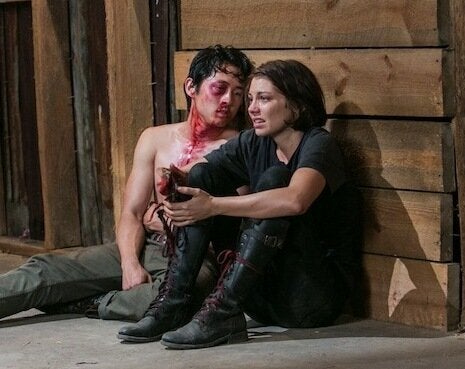 'The Walking Dead': Rating the Characters