The deadly Ebola outbreak has now killed over 4,000 people.
So you'd have to be pretty brave to makes jokes about it. Glenn Beck, the US conservative commentator and former Fox News host, has really gone for it by creating a whole joke song filled with tips for how to stay 'Ebola free'.
The spoof song (which is undeniably catchy) has a cute cartoon video which illustrates Beck's advice to avoid contracting Ebola, such as "don't touch others' poop and pee", "don't lick vomit off the street" and "keep away from discharge that secretes."
To be fair to Beck, the tune does educate people on how Ebola spreads - through contact with bodily fluids.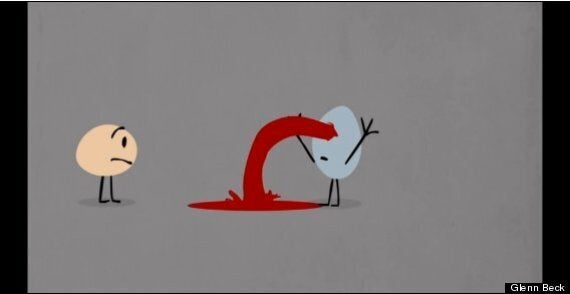 "Keep away from eyes that bleed" urges the song
Beck played the song for his radio show audience earlier this week. He'll understandably have his critics - some called him a "lunatic" and an "idiot" for crafting the musical number - but the reviews were mainly positive: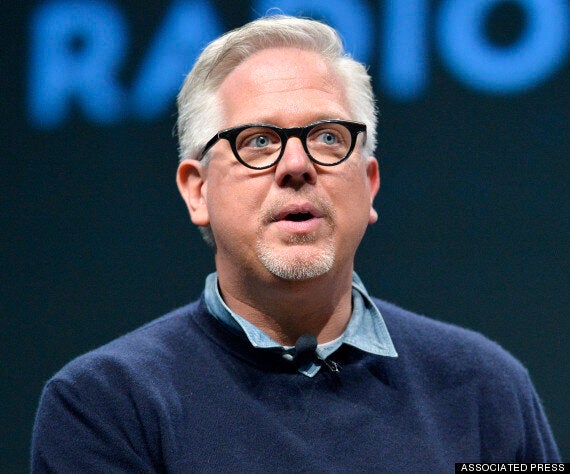 Popular in the Community