Benedict Cumberbatch has opened up about his previous sexual experimentation, that took place while he was at boarding school.
The 'Sherlock' star makes the revelation during an interview with Out magazine.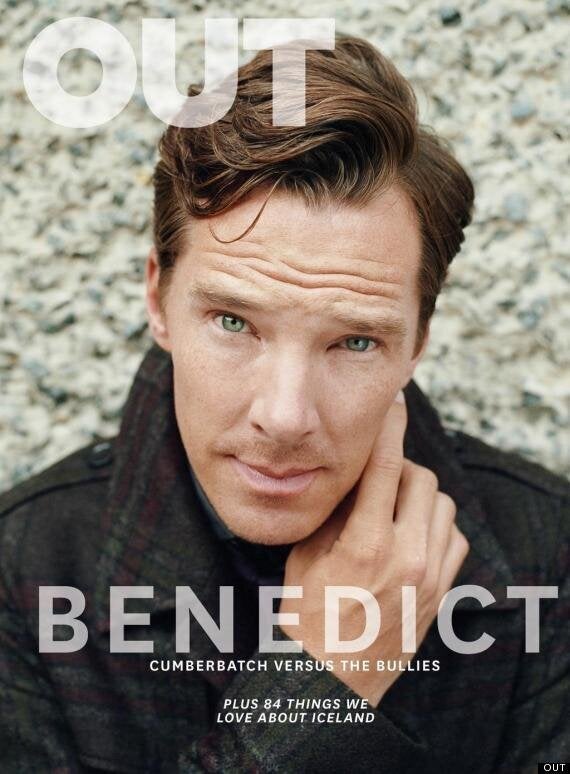 Benedict poses for Out magazine
Speaking of his time at the West Sussex school Brambletye, he states: "While there was experimentation, it had never occurred to me as 'Oh, this is that.'
"It was just boys and their penises, the same way with girls and vaginas and boobs. It wasn't out of desire."
Benedict's latest film, 'The Imitation Game', sees him take on the role of Alan Turing who, after helping to crack the enigma code during World War II, committed suicide after being convicted of "engaging in homosexual relations".
"It's terrifying. It's medieval - a beheading! I'd take up arms against someone who was telling me I had to believe in what they believed or they would kill me.
"I would fight them. I would fight them to the death."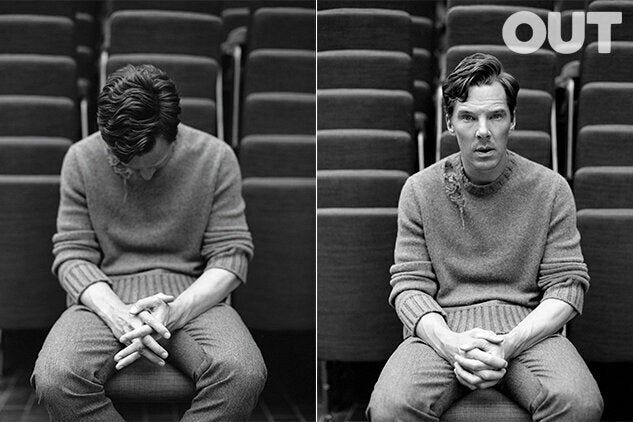 Benedict Cumberbatch for Out Magazine