Her manager Gina Rugolo has confirmed the sad news, stating that Elizabeth died at Cedars-Sinai Medical Center in Los Angeles on Tuesday evening.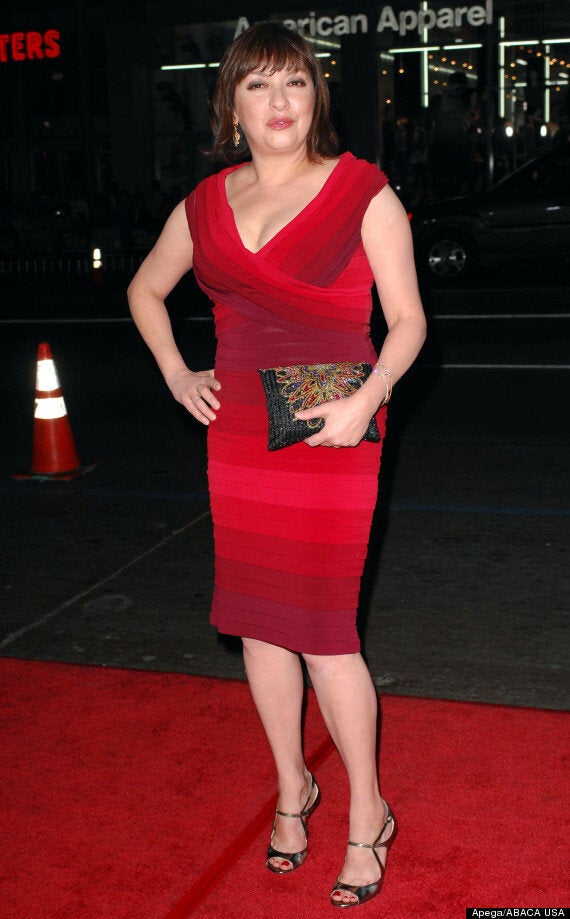 While the cause of death has not been disclosed, Elizabeth's nephew Mario-Francisco Robles has penned a tribute to his aunt in the Latino Review.
"All we can do now is remember your sharp sense of humor, your endless hunger for life, and your neverending pursuit of happiness."
Elizabeth's prolific career spanned four decades, and in 2013 she appeared in 'Modern Family', as the mother of Sofia Vergara's character.
One of her most memorable roles was in the 1987 biopic 'La Bamba', in which she played Ritchie Valens's girlfriend.
She also received huge amounts of praise for the 1996 movie 'Lone Star', which was also nominated for the Best Screenplay Oscar.
Elizabeth is survived by her husband and two teenage children.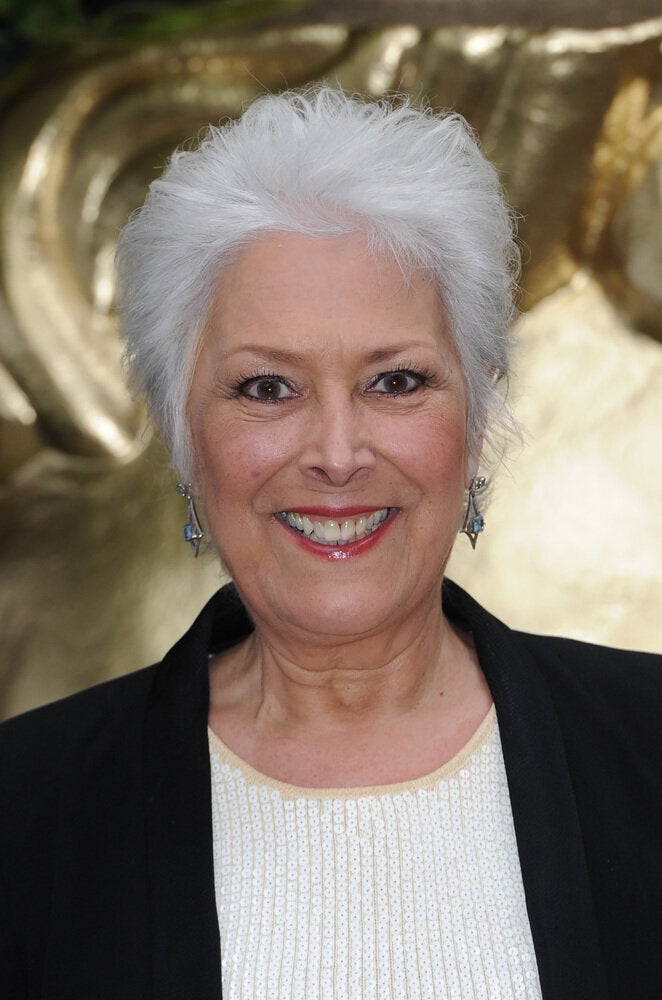 RIP: Celebrities We've Lost In 2014
Related