Television presenter Richard Madeley warned Twitter trolls that "prosecution awaits" for making rape threats against his daughter after she stepped in to defend her mother's controversial comments about rapist Ched Evans.
Her comments caused a wave of criticism and also sparked threats against her daughter, fitness instructor Chloe, wishing rape on her.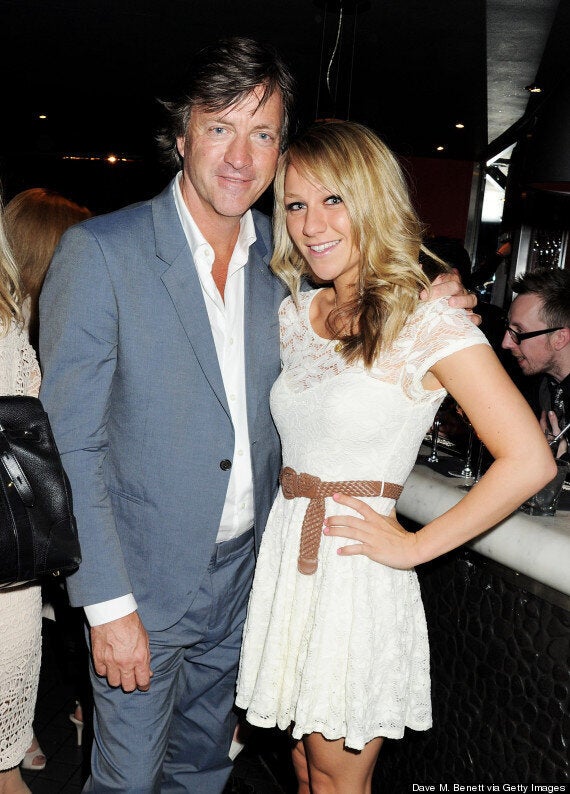 Richard and his daughter Chloe
Richard Madeley tweeted: "Trolls who sent sick rape threats? Prosecution awaits you.
"Yup. I have noted every sick troll threat. Do they really think it's OK to wish/threaten rape on a woman? They're in deep trouble, trust me."
But Scotland Yard said they were not aware of any complaints made to police.
Chloe Madeley tweeted: "To believe my mother is pro 'non violent rape' is ridiculous and I am shocked that so many people have jumped to this conclusion.
"To the trolls wishing rape on me, stop, you are utterly pathetic."
Judy Finnigan apologised after the show, in which she also said the Sheffield United striker's 19-year-old victim had "far too much to drink" prior to the "unpleasant" attack in a hotel room.
Finnigan, who was making her debut on the show, said: "I apologise unreservedly for any offence that I may have caused as a result of the wording I used.
"I absolutely wasn't suggesting that rape was anything other than an horrendous crime and, as I said on the programme, I was in no way attempting to minimise the terrible ordeal that any woman suffers as a result.
"The point I was attempting to raise as part of the debate was what should happen to someone after they have committed a crime and served their time?"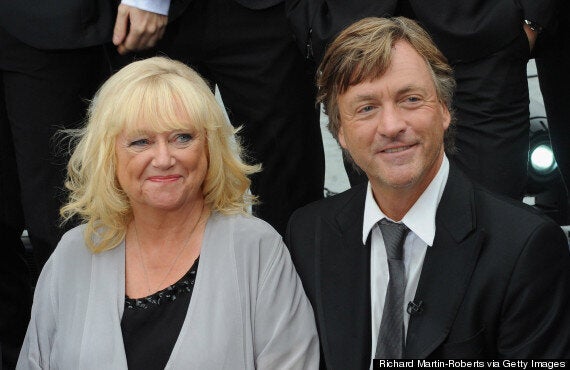 Among those who criticised the TV presenter over her comments was Northumbria police and crime commissioner Vera Baird.
"No bodily injury has little relevance, it doesn't have to do physical damage to be rape and it is the essence of violence to force himself upon her," she said.
Regarding the victim being drunk, Baird added: "What has this got to do with this if he forced himself upon her?
"If you get drunk and someone steals your wallet, does this mean it's any less of a theft than if you were sober?"
"He has to work somewhere but it probably shouldn't be in such a public role since it looks like he's being given a platform for approval."
Evans is expected to be released from prison this week.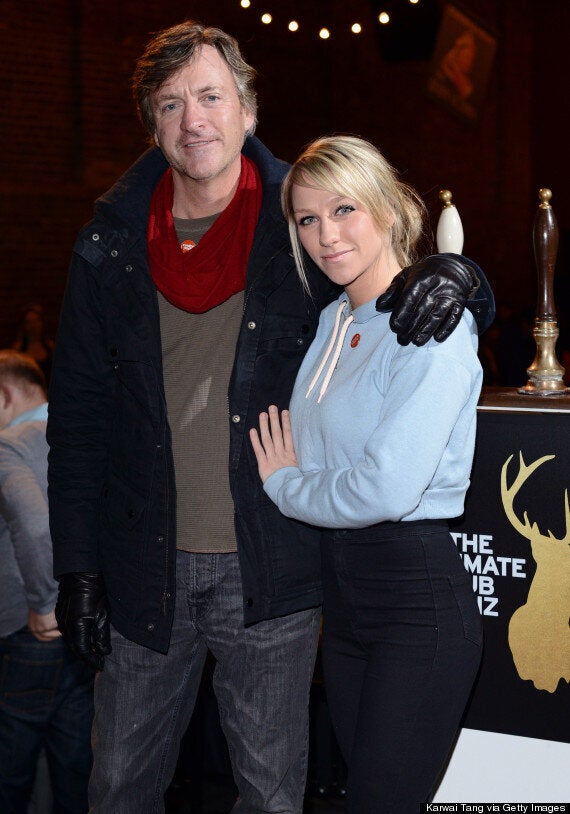 Chloe says the threats were "extremely chilling"
Chloe Madeley said she hopes the trolls who targeted her "will get their just deserts".
Writing in the Daily Mail, the 27-year-old revealed her mother had been upset and unsettled when she told her of the tweets, and said the fact that such threats can be issued to people on social media is "extremely chilling" and "extremely cowardly".
Chloe Madeley, who described herself as a huge fan of Twitter and a strong advocate for the right to free speech, said she felt violated by the threats and considered those behind the tweets to have crossed a line into criminality.
"How can it be right for someone to issue a rape threat to a young women and think it acceptable?" she wrote.
She added that her father will be reporting those who sent the tweets to the police.
Deputy Prime Minister Nick Clegg told LBC radio: "Whatever you think of what Judy said - and she has set out her views and clarified them - it is just outrageous that people are being as menacing and vile towards Chloe in that way.
"There are powers that, of course, can lead to people being prosecuted if they are inciting violence or hatred towards another individual.
"These people must stop. They have got to stop. It is just not on, in a civilised, open society, that someone can say something in a way that they did and that then their daughter gets targeted in such a threatening and offensive way."