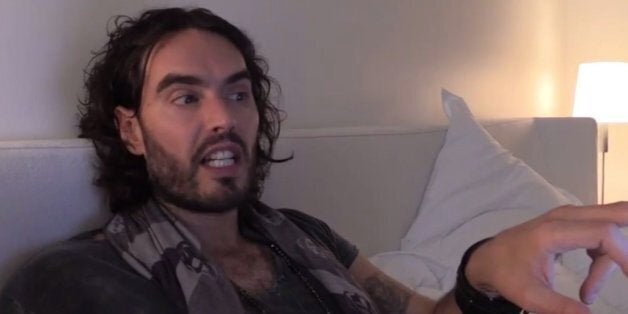 Russell Brand has hit back after being labelled a "bum hole" by John Lydon and has denied he ever encouraged people not to vote.
Brand, responding to a fan who branded the Sex Pistols frontman's views "a masterclass in disparaging belligerence," described the punk pioneer, also known as Johnny Rotten, as a "great cultural figure."
But, responding to Lydon's accusation that "Revolution" is "the most idiotic thing I've ever heard," Brand argued that the idea he was encouraging political apathy was a "popular misconception."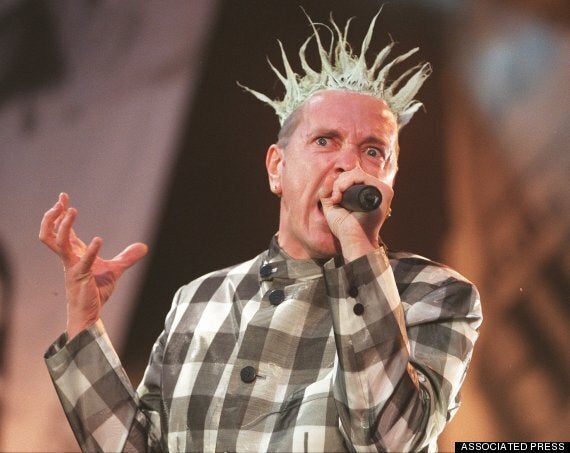 Rotten has called on voters to ignore Russell Brand
"What I said is there is nothing worth voting for," he insisted.
The comedian-come-political commentator sparked outrage in October last year after saying: "Don't bother voting. Stop voting, stop pretending, wake up, be in reality now. Why vote? We know it's not going to make any difference."
In a heated interview with Jeremy Paxman, Brand added that Britons "shouldn't vote… that's one thing they should do, don't bother voting."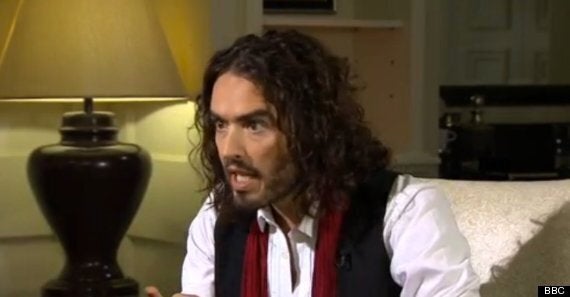 Brand took on the established social order last year
After denying he didn't want people to vote, Brand said: "If there was something worth voting for, I'd vote for it."
Brand added: "I'd certainly encourage other people, if they think that there's a political party that represents their views, if they think there are politicians out there that are speaking on their behalf by all means vote for them."
No parties, Brand says, are brave enough to take on "financial economical and corporate entities" and until one does, he adds, he will not be voting.
Earlier this week, Lydon accused the comedian of hypocrisy, saying his Revolution is "a ratpile of laziness. What he's preaching is a lifestyle of cardboard boxes down by the river. And he's preaching all this from a mansion."
He lambasted the Hollywood actor for rejecting his right to vote, saying: "A hundred years ago who could vote here? To have that so easily, so flippantly ignored in that lazy-arsed way, in that 'I take drugs and tell not very funny jokes' way, it's very poor.
"You have to vote, you have to make a change. You're given lousy options, yes, but better than nothing at all."
Lydon, who made his name singing about anarchy, urged the youth of the UK to "stand up and be counted, make your voice heard or else you're just going to fade into insignificance."
"Vote, bloody well vote! You'll get nothing otherwise, and you'll get slightly more than nothing if you do – but that's better than nothing."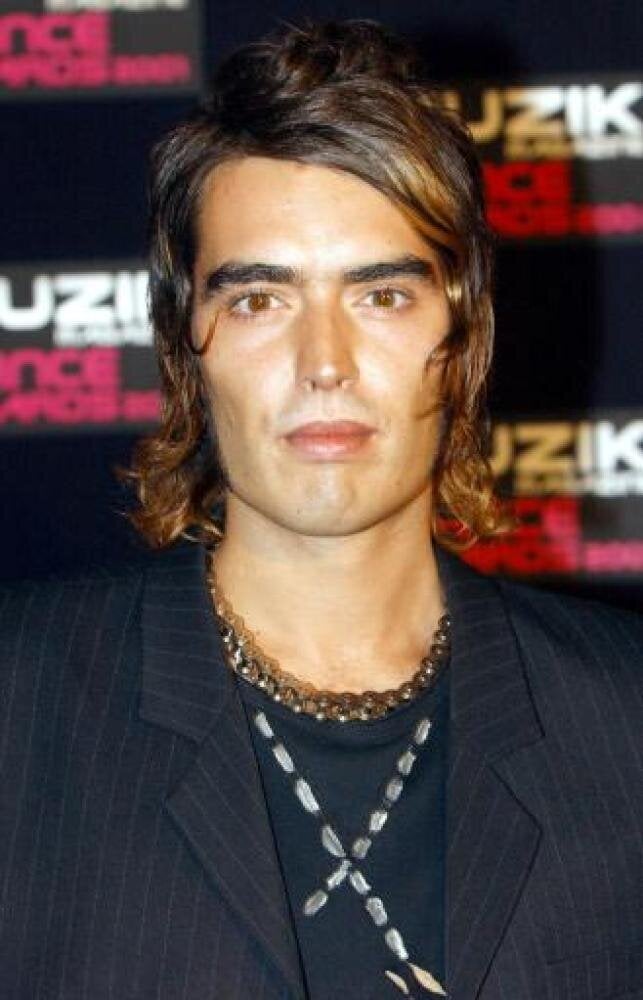 Russell Brand: Life And Times...
Popular in the Community