Police in Seattle believe they have found the body of missing actress Misty Upham, known for her roles in August: Osage County, Frozen River and Django Unchained.
A woman's body was found in a ravine near the White River around 1pm Thursday, police spokesman Steve Stocker said. Items with Upham's name on them were found nearby.
Stocker said Thursday evening that the body had been turned over to a medical examiner to confirm the identification and determine the cause of death.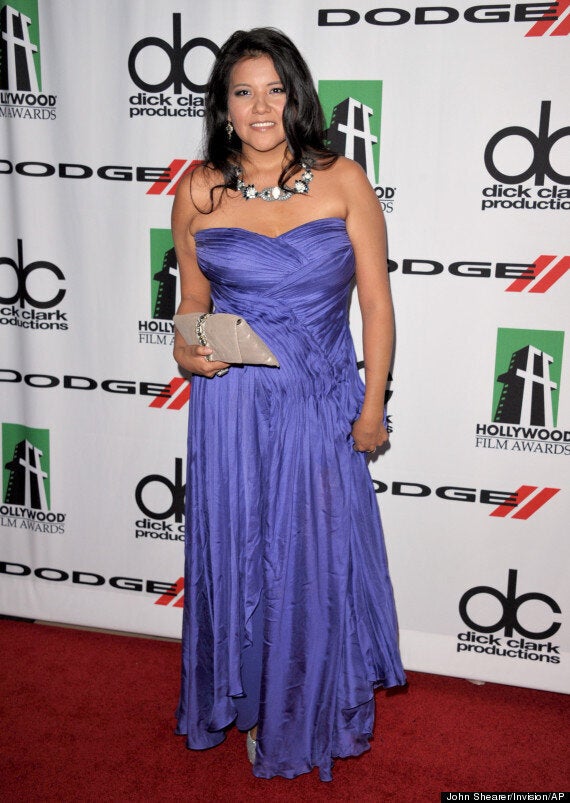 Tragic: Police in Seattle said that they believe they have found the body of missing actress Misty Upham
"Although we do not have positive identification of the body, it is presumed to be Misty Upham," Stocker said in a statement. "At this point we do not have any evidence or information to believe there is foul play."
A family friend found the body while a group of friends and family were searching in the area.
The 32-year-old Native American actress was reported missing by her family October 6, a day after they told police she was suicidal.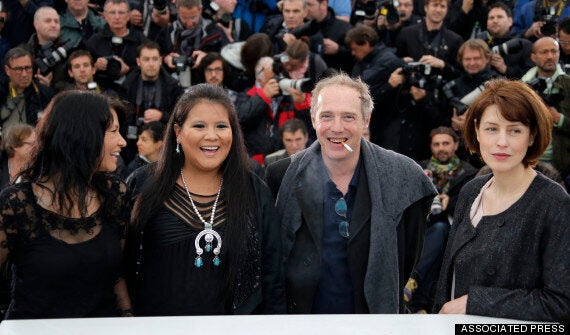 From left, Michelle Thrush, Misty Upham, director Arnaud Desplechin and Gina Mckee at Cannes in 2013
Misty Upham's father, Charles Upham, told KIRO-FM his daughter was upset and erratic and had stopped taking medication for anxiety and bipolar disorder.
The family said Upham had moved to the Seattle area to help care for her father, who's recovering from a stroke. She had been staying on the Muckleshoot reservation.