Most of us have a love-hate relationship with pasta - we love to eat it, but hate it clinging to our love handles. So here's some good news ahead of pasta season, aka, winter.
A new food study has found the foodstuff is less fattening if cooled down and then reheated before it's served.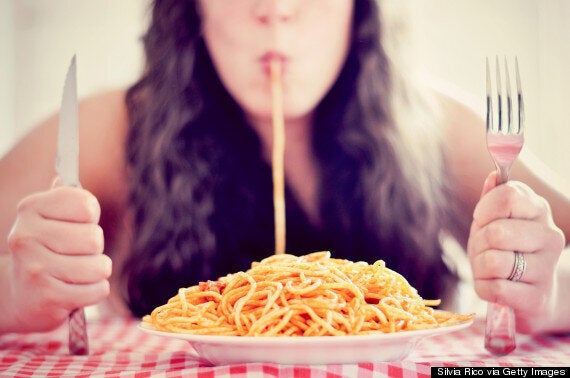 Doctors fed freshly cooked and reheated pasta separately to volunteers. They then took blood samples every 15 minutes for two hours in order to compare the effects.
The reheated pasta was found to be significantly healthier.
In fact, the pasta was absorbed into the gut in a similar way to fibrous foodstuffs such as bananas, beans or raw oats.
Additionally, after the reheated pasta had been consumed, volunteers' blood sugar levels were at half the usual amount - excellent news for those who want to avoid diabetes and weight gain.
But what's the scientific explanation behind this?
When you cook pasta and then cool it down, it changes the structure of the pasta into resistant starch.
According to the BBC, it's called resistant starch because once starchy foods such as pasta and potatoes are cooked and cooled, they become resistant to the normal enzymes in the gut that break carbohydrates down and release glucose.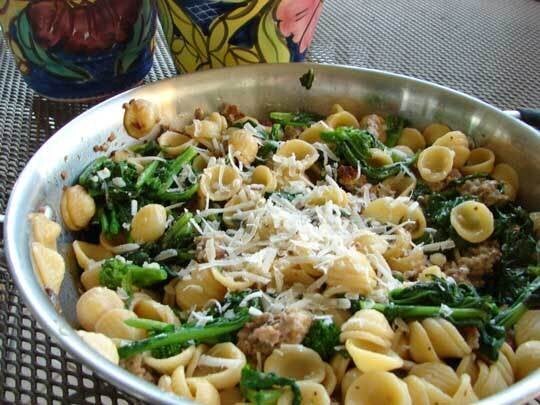 22 Quintessential Pasta Recipes
Dr Chris van Tulleken, who led the experiment, said that he was "blown away" by the results.
"This was a brand new discovery and it's something that could simply and easily improve health," he said.
"We can convert a carb-loaded meal into a more healthy fibre-loaded one instead without changing a single ingredient, just the temperature.
"In other words, our leftovers could be healthier for us than the original meal."