Burglars who targeted a US home carried away around $10,000 (£6,214) - all in coins.
The missing money had all been kept in change in a rural western Pennsylvania home, according to police troopers from the Punxsutawney barracks.
Police say the coins were stored in six or seven red plastic Folgers coffee containers, and a five-gallon glass jug. There was around $5,000 (£3,107) in the coffee containers, and the same amount in the large jug.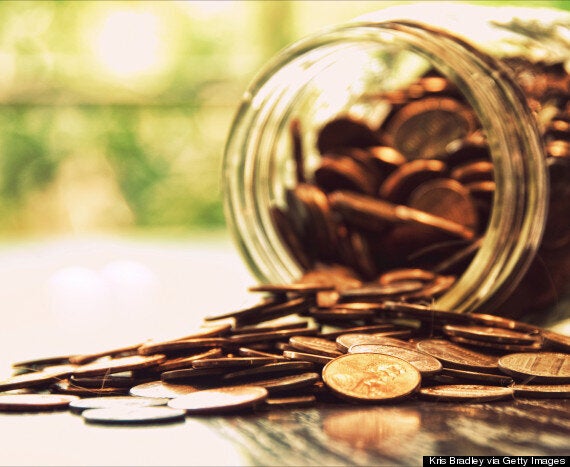 The money stoled was all stored in coins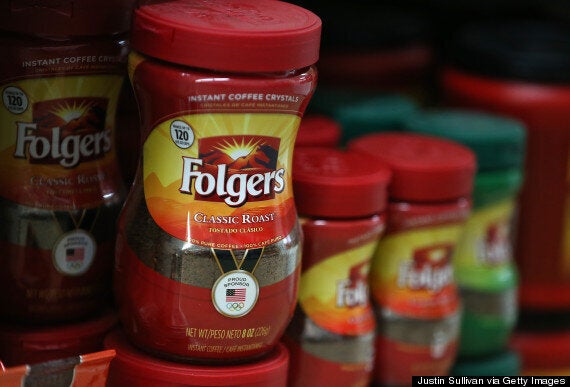 Folgers coffee pots were a hiding place
The impressive coin collection belonged to former Major League baseball player John J. Mizerock, who was once a backup catcher for the Houston Astros and the Atlanta Braves, according to The Daily Mail.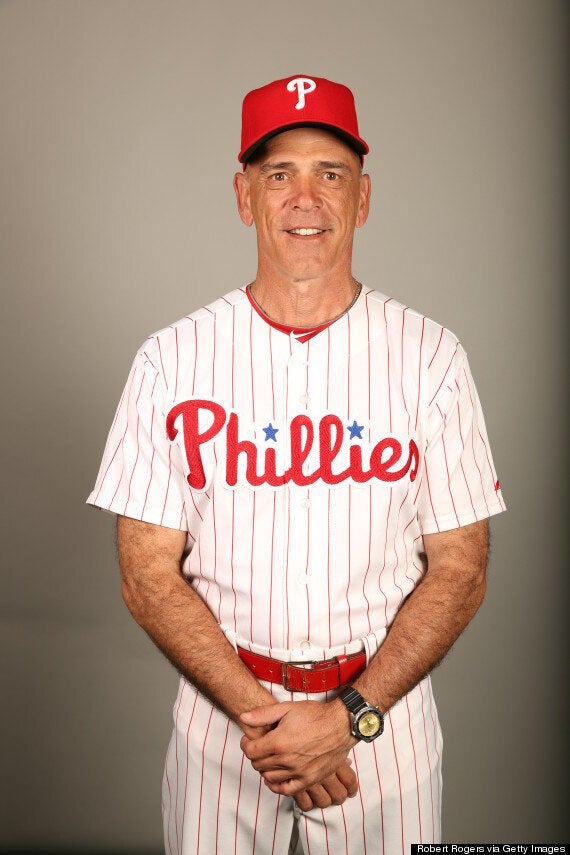 Mizerock is now believed to be a coach with the Philadelphia Phillies baseball team
53-year-old Mizerock lives in the North Mahoning Township, and discovered the money missing in late September, though he says it could have been taken at any time since February.
The township is about 55 miles northeast of Pittsburgh.
Popular in the Community