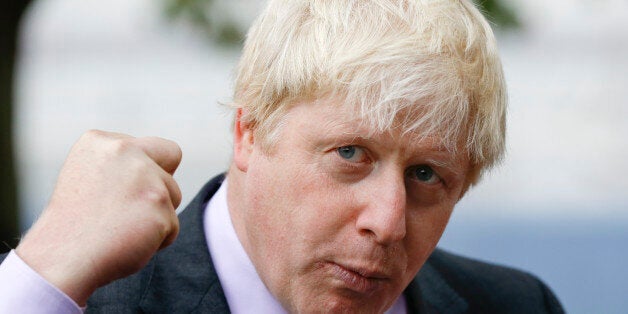 Boris Johnson has dismissed critics of a controversial US-EU trade deal as "numskulls" and "left-wing misery guts globalisation campaigners".
"There is absolutely nothing not to like about the TTIP. As [Winston] Churchill might have said, it is altogether un-sordid," wrote Johnson, who has recently written a biography of the wartime leader. "And yet virtually the only commentary we have been offered is absurdly hostile and misinformed."
The talks aimed at thrashing out TTIP, which David Cameron said could be the "biggest trade deal in history", have seen hundreds of people take to the streets earlier this month in protest, complaining that the deal would let corporations "bulldoze through our public services and sue the government for loss of profits if they didn't make enough money."
Johnson poured scorn on these protests, writing: "I do not wish in any way to inflame these numskulls (sic), but it is not just that their fears are overdone. They are talking rubbish. Almost every single objection to the current proposals is based on pure superstition."
He praised the "Churchillian" trade talks, adding: "If we can get the EU-US free trade pact done in the next 12 months, we will boost the British economy by about £10 billion per year, and boost the whole of the EU by £100 billion. That is not to be sneezed at – not when the eurozone is once again dangling over the lip of a downturn.
"This pact is a massive potential win for humanity – the closer economic union between two vast territories that share a tradition of democracy, free speech, pluralism: the Western values that are under threat in so many other parts of the world; and where almost everyone has English as a first or second language."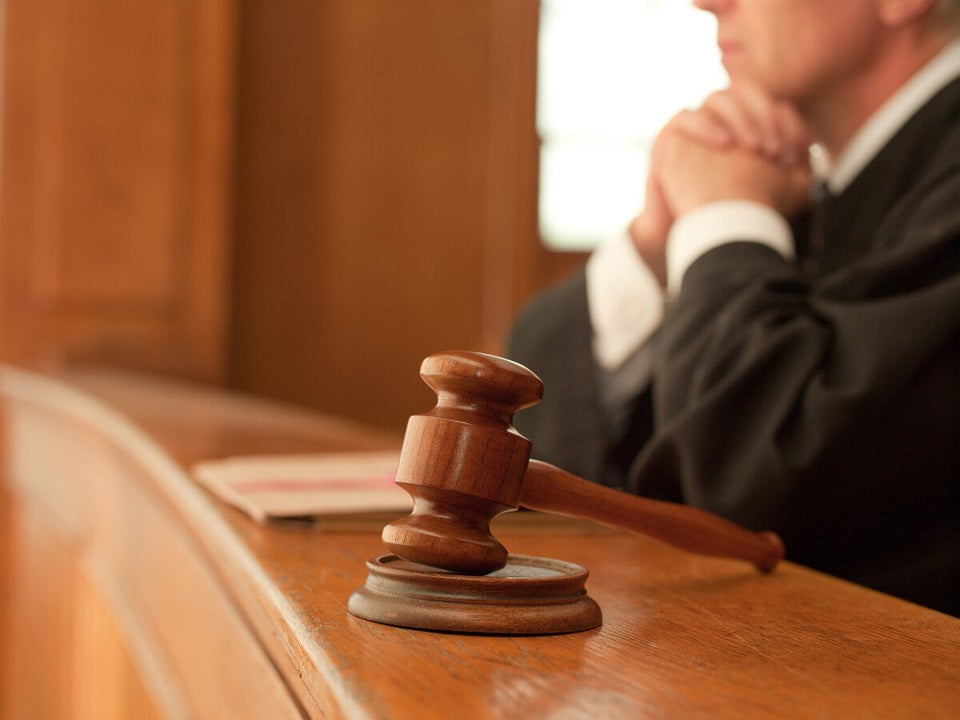 9 Problems You Didn't Know About The TTIP US-EU Deal
Trade minister Lord Livingston recently said that TTIP talks "can't be sacrificed by misinformation and scare stories". Blogging on the Huffington Post UK, he said: "Huge numbers of people and many consumer groups as well as business organisations would like to see the TTIP negotiations succeed.
"Which? can clearly see the benefits it will bring consumers. The Federation of Small Businesses backs it, welcoming the help it will give members to access huge new markets. The Confederation of British Industry, and many, many more are rooting for this deal. And you should be too, for the £10 billion it could add to the UK economy each year."
Cable told HuffPost UK he was "genuinely baffled" by such fears about Britain's health service. "The only sense in which this is in any way relevant is that its design, as in the European single market, is to ensure that procurement is on a non-discriminatory basis," he said. "All that is envisaged for the health service is that principle of non-discrimination is extended."
But critics say the government, despite its protestations, has failed to explicitly take the NHS off the negotiating table.
Len McCluskey, Unite General Secretary, said: "If TTIP presents no threat to our NHS, then why doesn't the government simply exclude it? This secretive deal will lead to the irreversible sale of our NHS to American corporations.
"Under pressure from a groundswell of opposition, Lord Livingston finally admitted that the NHS is not exempt, but now the government are promising it is safe anyway. When two thirds of polled voters demand that the NHS be excluded, it's clear nobody is going to be fooled by a promise from a Lib Dem.
"Trade Commissioner Karel de Gucht has made it clear that the door is open for the government to exempt the NHS and now parties across the spectrum support vetoing health. The coalition stands alone."