Most recently, Lynda was watched by millions as a panelist on 'Loose Women', but the role she was best known for - and will no doubt be most remembered for playing - was as the Oxo mum.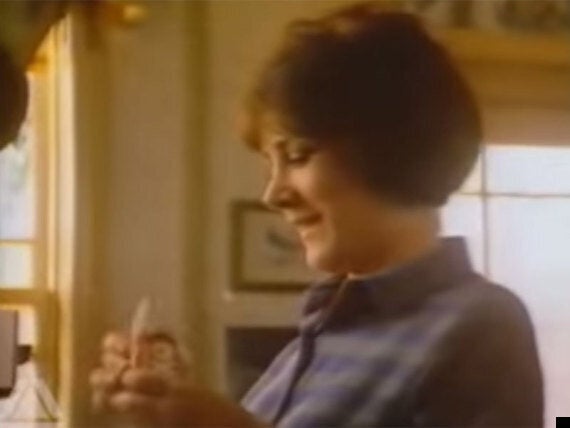 Lynda played the 'Oxo mum' from 1983 until 1999
Lynda starred in the classic TV ads from 1983 until 1999, which saw her playing the central character in the fictional television family.
The ads became so well known and loved that the product name was often not even featured and would sometimes only appear as a small logo in the corner of the screen at the end of the advert.
One of the most memorable saw Lynda serving up something a little different to her unimpressed kids, before saucily asking her husband Michael (Michael Redfern), 'remember Preston?' as she knowingly licked her lips.
What a saucepot! (if you'll excuse the pun).
The final ad in 1999 saw Lynda enjoying a 'last supper' with her family before getting all teary-eyed as she sat in an empty kitchen, telling her on-screen husband it's 'time to go' as they move out of the family home.
Since her death, fans have called for the original Oxo Christmas ad to be screened in tribute to Lynda, whose wish was to spend one last Christmas with her family.
Commenting on our Facebook page, ITV News presenter Helen Scanlan wrote: "I think it would be a wonderful gesture to her family if the old Oxo adverts were screened over Christmas. Linda didn't make it to Christmas but she remains in the nation's hearts."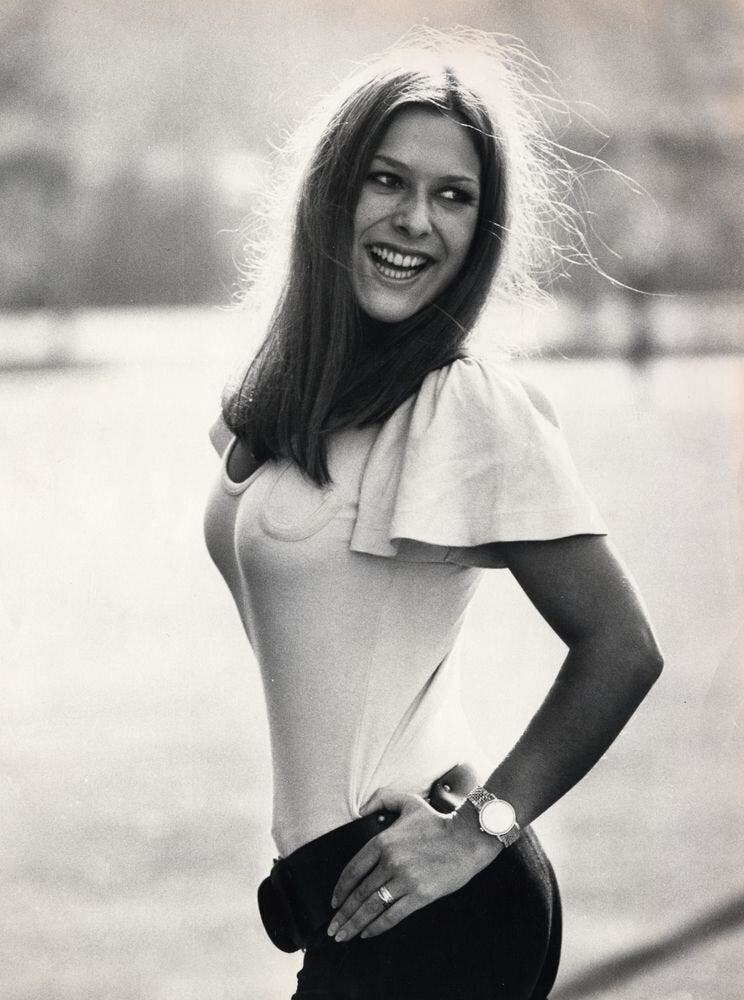 Lynda Bellingham (1948-2014)
Related