Simon Cowell is said to be livid at Mel B after she accused him and his act Fleau East of 'cheating' on this weekend's 'X Factor' by using backing vocals.
Simon reportedly stormed off to his dressing room and completely snubbed his fellow judge after Saturday night's show, following the former Spice Girls' comments.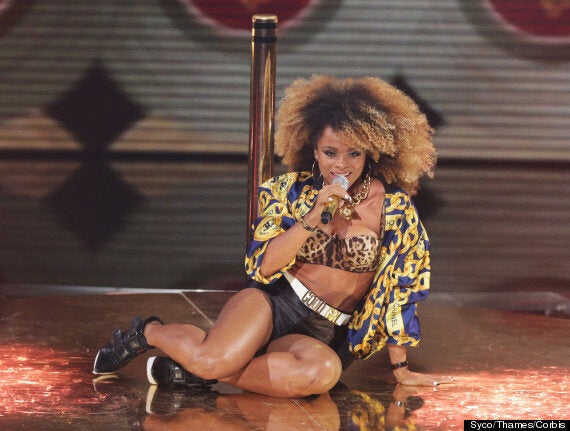 The row erupted after Mel told Fleur that she couldn't hear her live vocals during the chorus of her rendition of Monie Love's 'It's A Shame'.
"That was a great performance," Mel said. "The only thing is on that chorus I didn't hear your voice pop against the backing track so I found that a little bit like cheating."
But Simon quickly hit back, saying: "That's not cheating. That's being unfair.
"All I want to say to Mel is you're making the audience think this girl is cheating, it's really unfair. We deliberately put them up in that track, intentionally. I thought it was great."
Following the row, feisty Mel reportedly hid away in her dressing room until the other judges had left.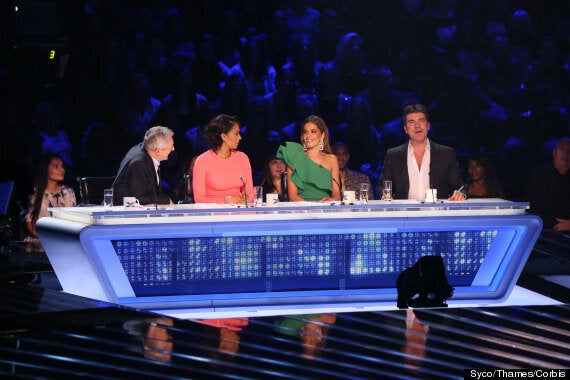 "There's nothing worse than being branded a cheater and even at this stage of the show, it could be a difficult tag to shake off.
"Usually after Xtra Factor the judges will have a bit of a debrief and a chat, but Simon was so angry he stormed off to his dressing room.
"Mel didn't want to see him either, so she stayed holed up until 1am and didn't come out until pretty much everyone had gone home."
Does Mel B have a point? Watch Fleur's performance above and then let us know what you think by voting below...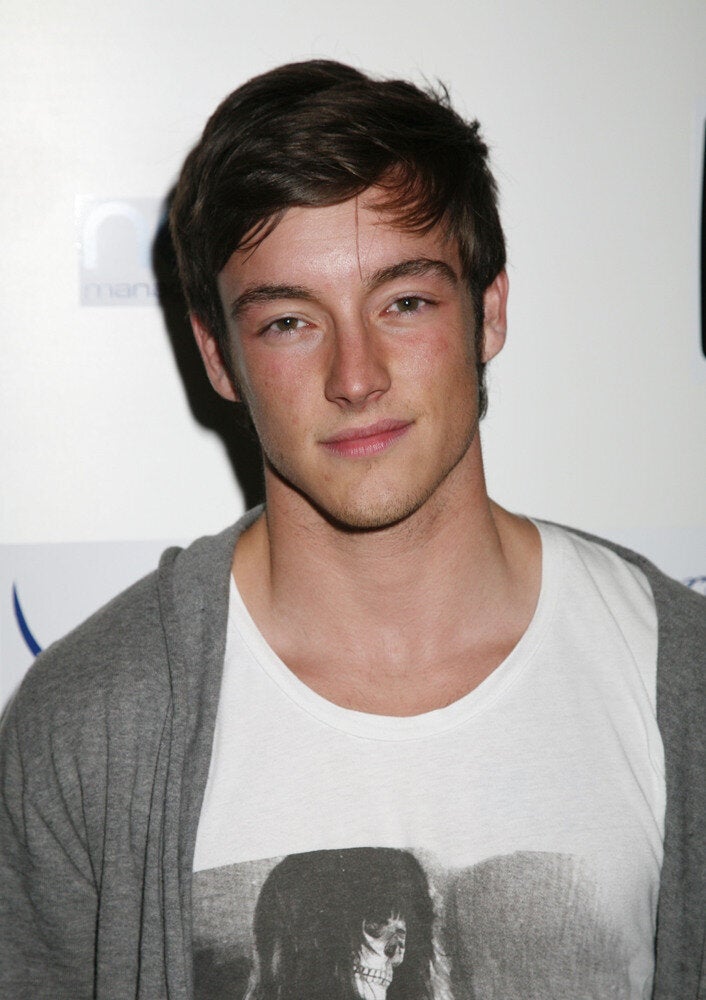 'X Factor' Finalists: How Many Can You Name?
Related