The saxophonist died over the weekend in Devon, of a suspected heart attack.
As well as his part on 'Baker Street', Raphael worked as a session musician with massive artists throughout his career, such as Abba, Daft Punk and Pink Floyd.
He also released his own solo record in 1979, a year after 'Baker Street' was a hit, though he'll be best remembered for his iconic sax solo.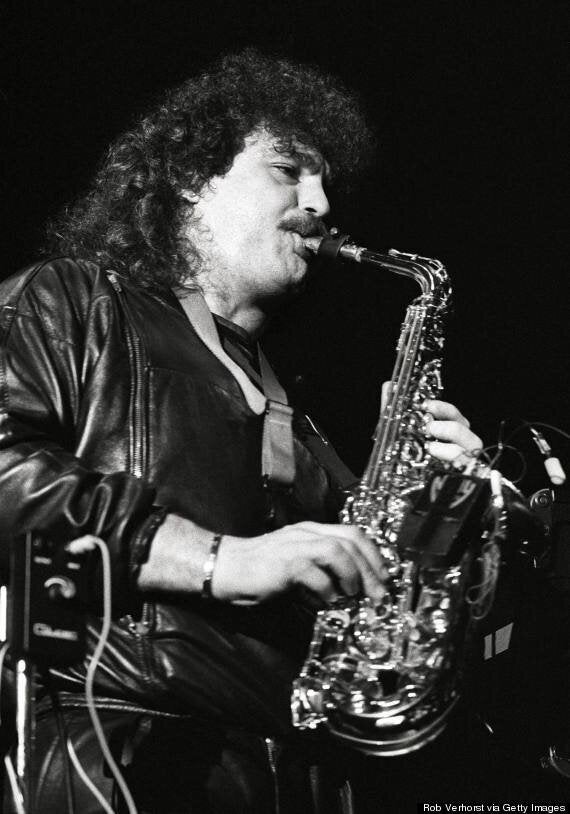 However, in 2011, Raphael admitted he was "irritated" whenever he heard the song - claiming his instrument wasn't even in tune when he recorded it.
During a radio interview with BBC London, he said he was "gutted" when he first heard the song, claiming that he couldn't re-record his part because he wasn't there when it was mixed, adding : "Yeah it's flat, by enough of a degree that it irritates me at best."
It's been widely reported that Raphael was paid just £27 for his part on 'Baker Street', the success of which earned Gerry Rafferty around £80,000 a year in royalties.
One bizarrely popular urban myth about 'Baker Street' is that the saxophone solo was actually played by 'Blockbuster' host Bob Holness, though this has been debunked several times.
Raphael claims he came up with the widely believed rumour himself, saying: "I used to be asked 20 or 30 times if I was the person who did it, so to a foreign journalist I said it was Bob Holness, because I had been working with him on a Robinson's advert. It was just a bit of fun."
Listen to 'Baker Street' below: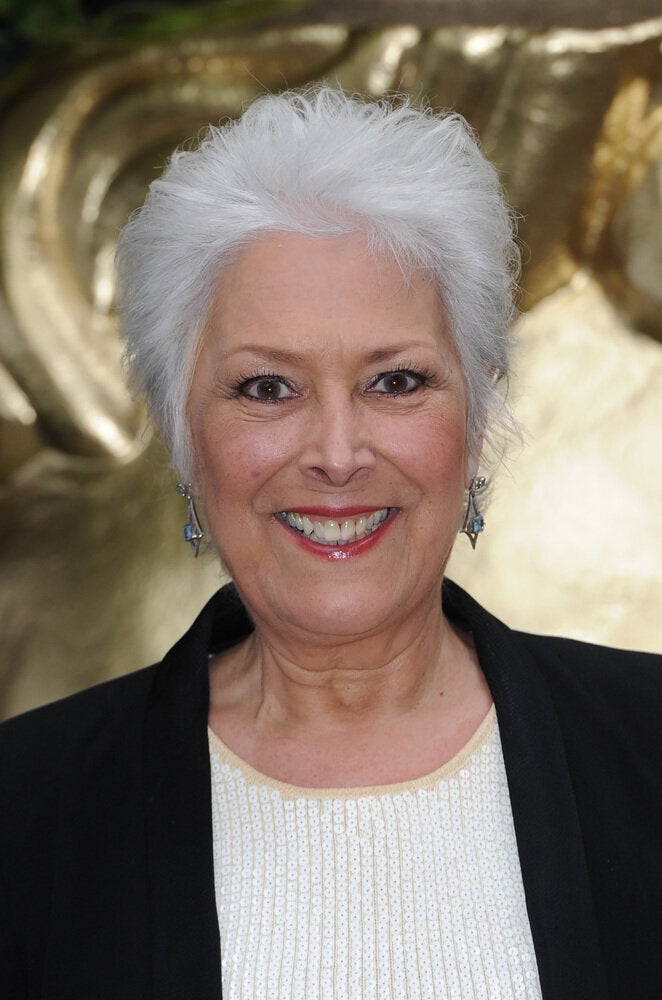 RIP: Celebrities We've Lost In 2014
Popular in the Community