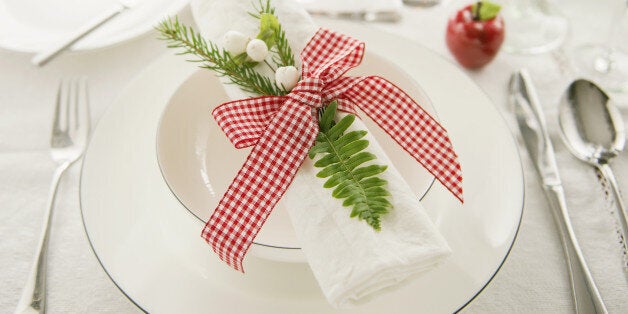 The simple knife and fork - they go together like fish and chips, salt and pepper, Ant and Dec. But are they actually a simple set of dining tools?
The answer is no. There's nothing simple about 'em - salad forks, meat forks, fish forks, sporks?! And the same for all of those knives too. They can pose some real WTF moments.
If, like Pretty Woman's Vivian, you struggle with dining etiquette and don't know your fish knife from your meat knife (who does?) then let the below infographic be your saviour...
Click on the image for a closer look.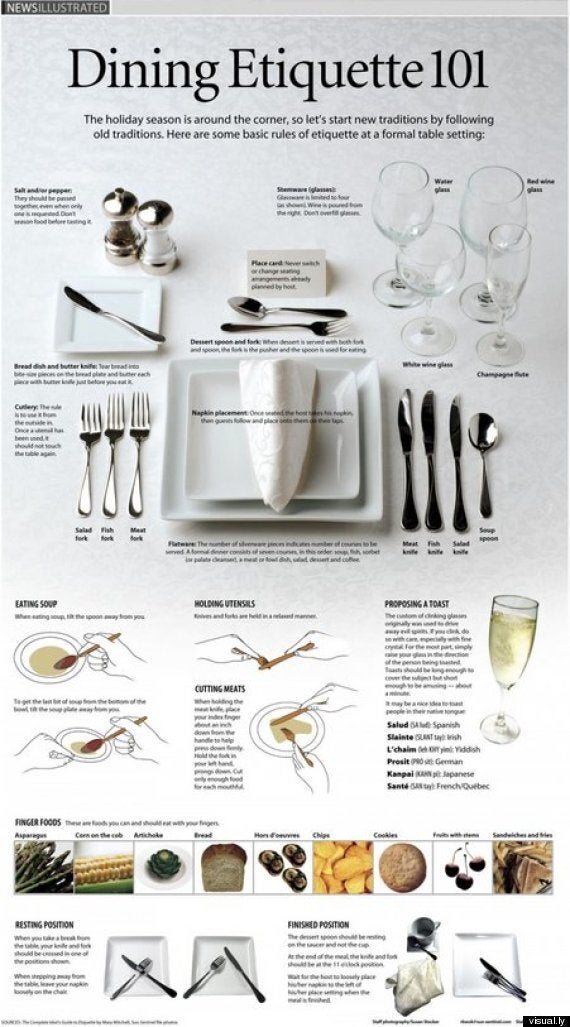 Now that you're 'au fait' with dining etiquette, you can hold that dinner party you've been meaning to organise for years without looking like a total peasant.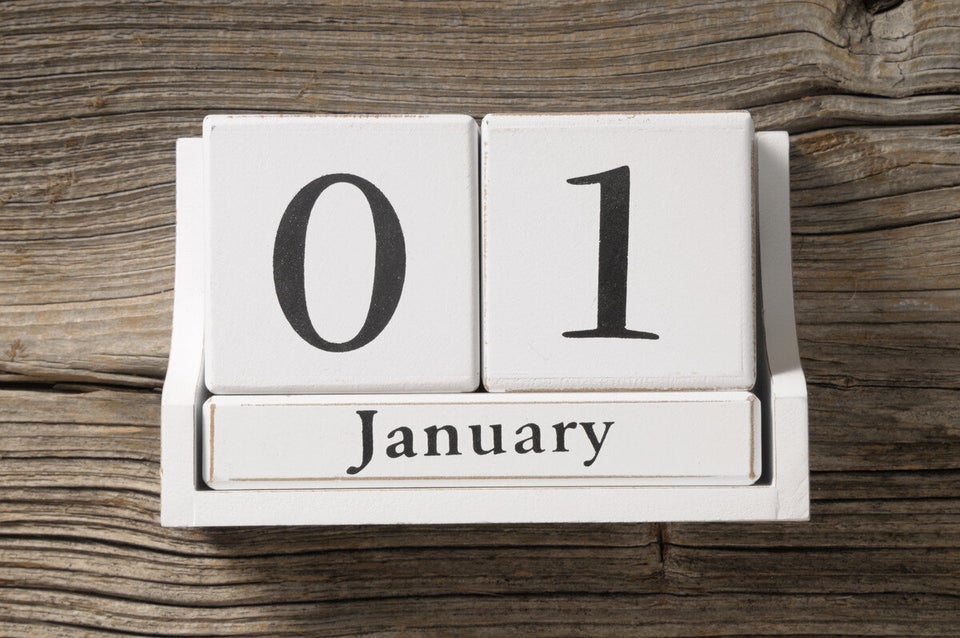 14 Life Hacks For Hosting A Fuss-Free Dinner Party