Well search no longer, we have the answer: a genuine 1977 Lotus Esprit S1, which was also once driven by James Bond.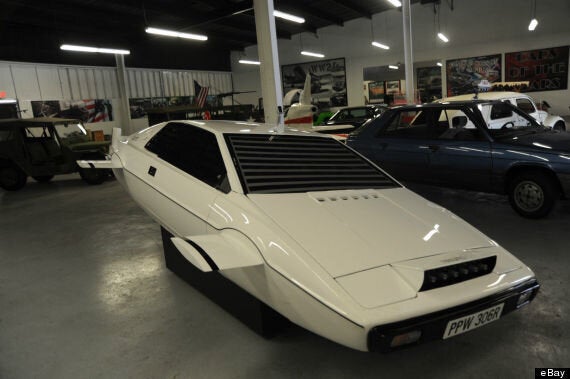 Well, kinda. This incredible artefact is an actual prop from the 1977 James Bond movie 'The Spy Who Loved Me', and will only cost you $1 million on eBay to get your hands on.
The car is actually one of six models used for the film shoot, some of which were actual submarines with a Lotus shell built around it, others of which were actual cars. Three of the cars still exist.
Popular in the Community