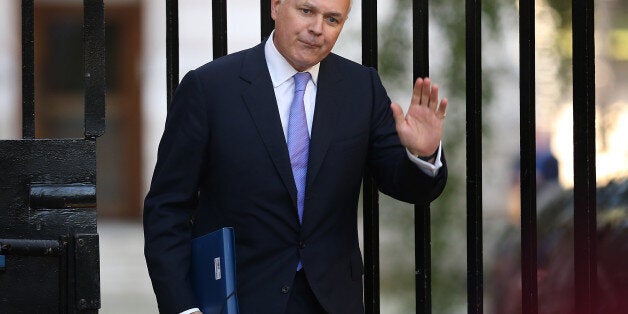 DWP minister Mark Harper said: "Those who cheat the system need to know we will use everything in our power to stop them stealing money from hardworking taxpayers."
The government estimates that £1.1 billion is lost a year due to benefit fraud. However, ever the party poopers, HuffPostUK thought of highlighting three other issues that, from the government's own figures, are bigger problems.
The tax gap, charting the estimated amount of taxes unpaid thanks to evasion, avoidance, error and criminality, soared to £34 billion, according to HM Revenue and Customs. This equated to £1 in every £15 owed in taxes not being collected last year.
Margaret Hodge, chairman of the powerful Public Accounts Committee, said she was "worried" that the government and HMRC "talk the talk but they don't walk the walk" in their efforts to clamp down on tax dodging.
Meanwhile, the DWP estimate that between £7.5 billion and £12.3 billion of the six main benefits it administered were left unclaimed in 2009/2010. On top of that. HMRC suggest that several billion pounds more is most in unclaimed tax credits, with childless families missing out on £2.3 billion worth.
So as the DWP bangs the drum about benefit fraudsters, it may be worth keeping in mind the other bigger costs to the public purse ministers are less keen to talk about.