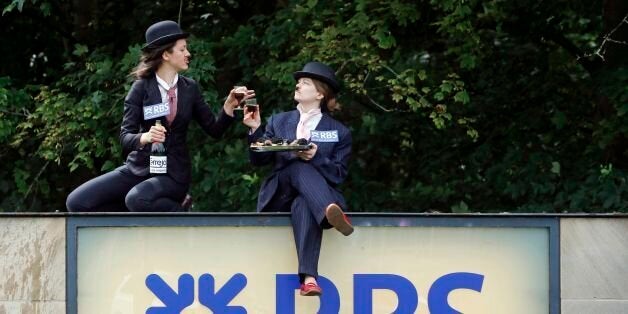 Royal Bank of Scotland has avoided a multi-million pound fine from the European Commission after it blew the whistle on a cartel to rig the Swiss franc Libor rate.
The bank admitted it acted alongside JP Morgan in distorting the pricing of interest rate derivatives between March 2008 and July 2009.
They have agreed to settle the case with the Commission, resulting in a fine of 61.7 million euros (£48.6 million) for JP Morgan but immunity for RBS as it had revealed the existence of the cartel. The penalty for the taxpayer-backed bank would have been 110 million euros (£87 million).
The Commission also imposed fines of 32.3 million euros (£25.5 million) on JP Morgan, UBS and Credit Suisse after the banks and RBS were found to have agreed an element of the pricing on certain Swiss franc derivatives.
The Commission said this allowed the banks to flout the market at their competitors' expense.
In December, RBS was among eight banks to agree penalties with the European Commission over allegations they formed cartels to fix two key benchmark interest rates.
It paid 391 million euros (£325 million) for its role in the attempted rigging of the Yen Libor and Euribor - the Tokyo and euro area equivalents of the London interbank offered rate (Libor).
In February 2013 RBS agreed settlements worth £391 million with regulators in the UK and United States over its role in the Libor rate-rigging scandal.
Commission vice-president in charge of competition policy Joaquin Almunia said today's settlement was the third case where the Commission has identified a cartel related to the manipulation of a financial benchmark in which major banks colluded instead of competing with each other.
He added: "Our economy needs a healthy, transparent, well-functioning financial sector. This is why antitrust rules in this sector must be strictly enforced."
The bank said: "RBS condemn the behaviour by a small number of employees identified in today's announcement by the European Commission.
"These offences were unacceptable and have no place in the RBS we are building. Once they were uncovered management took swift action to notify our European competition regulator with the aim of quickly resolving this matter."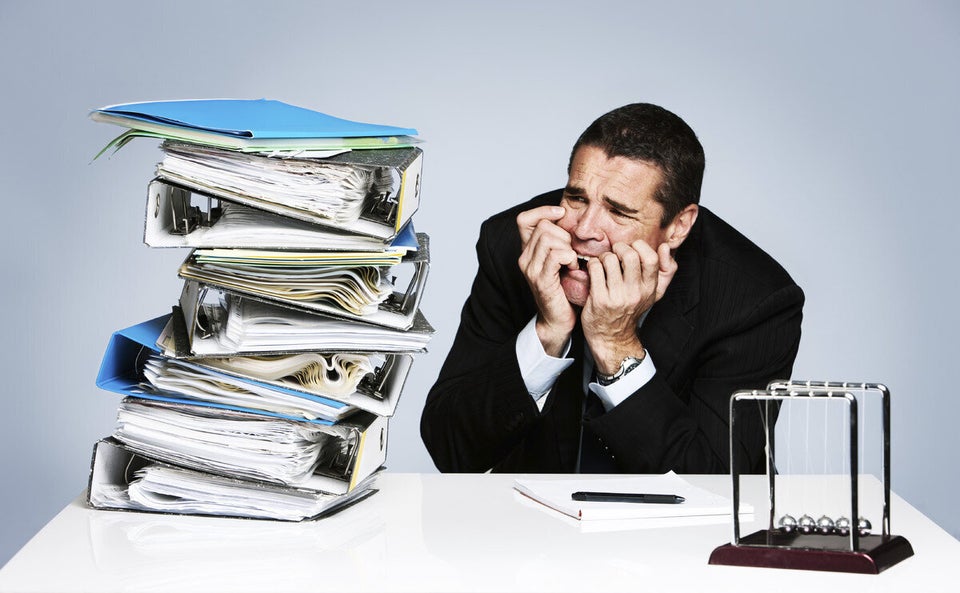 Reasons Why The Banks Aren't Yet In Order
Popular in the Community